Updated:2016-02-26 Text:Large / Medium / Small
Mr. Tiankai, the chief leader of Henan Museum a

ttends the meeting and makes a speech.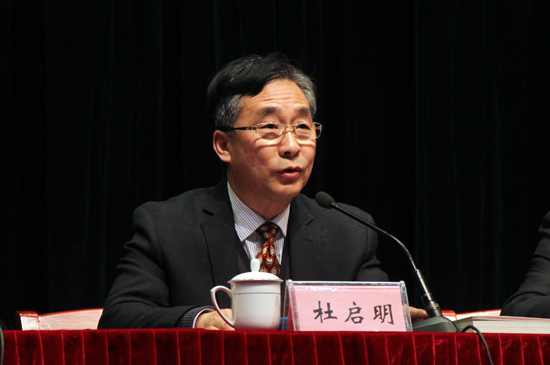 Mr,Du Qiming,the vice leader of Henan Museum makes a speech.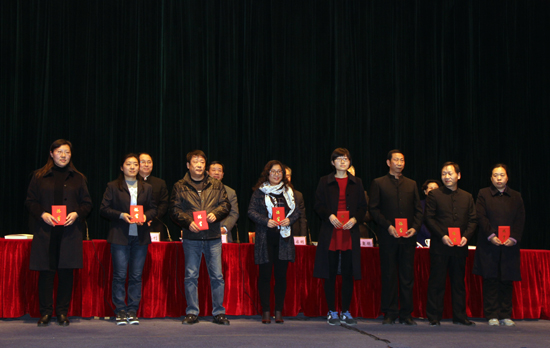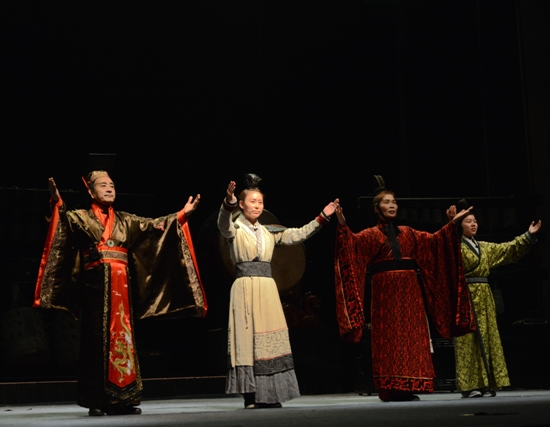 the scene of the performance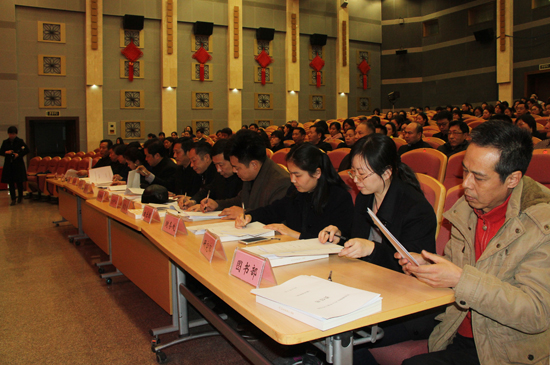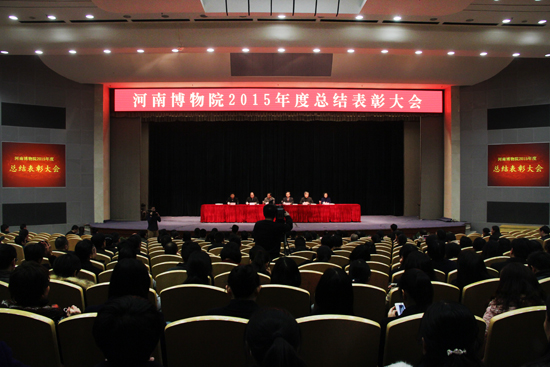 the scene of the meeting
Henan Museum held the annual summary commendation conference of last year on Feb. 2016. We just made the annual summary about last year. That day was just the day of the Lantern Festival with the year of the monkey.
Mr. Tiankai, the chief leader and some other leaders of Henan Museum with all the staff attended the conference and we celebrated the Lantern Festival all together.
First, the leaders summed up all the achievements of the past year from all aspects. Over the past year,the annual reception was more than 1400,000 visitors both at home and abroad. And we held the choicest exhibitions about 33 times. We held all kinds of public service activities over 1000 times. We published 5 academic books last year. Henan museum also won the advanced unit of the Provincial Association of Social Sciences system and the National Science Education Base and many other honors successively in 2015.
At last, the Ancient Chinese Orchestra, the commentator of Henan Museum and the volunteers showed a wonderful performance in the multi function hall of Henan Museum. We celebrated the Lantern Festival in a cheerful atmosphere in Henan Museum.