Updated:2017-11-08 Text:Large / Medium / Small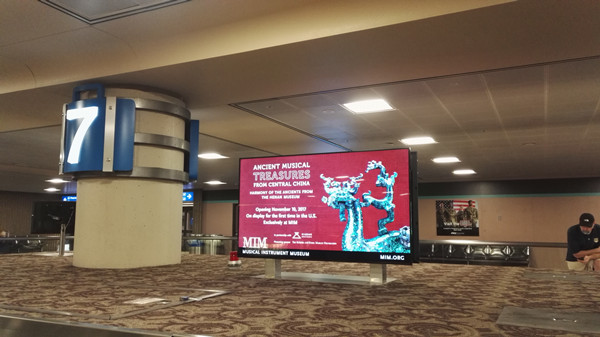 United States Phoenix Museum of Musical Instruments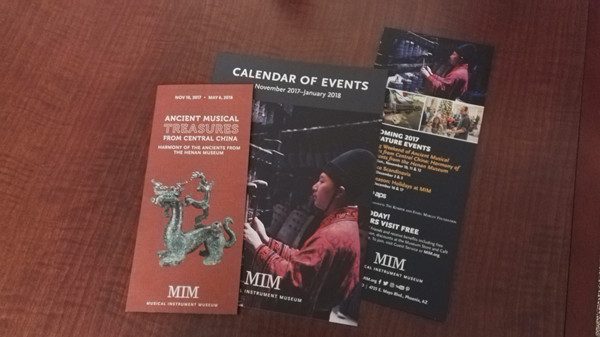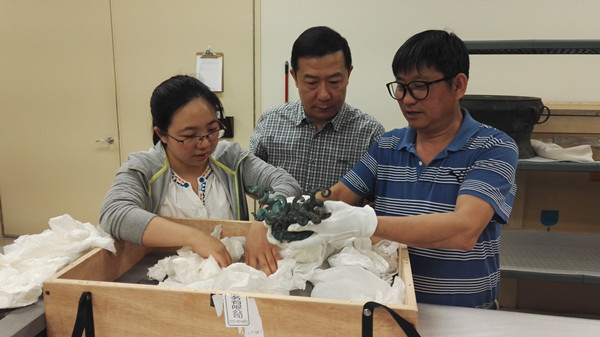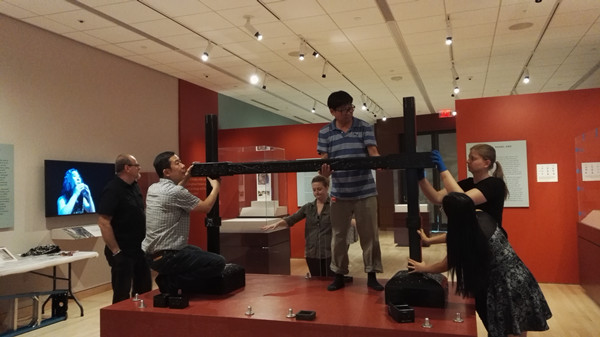 The staff are preparing the exhibition.
The musical cultural relic of Henan Museum will debut in the United States Phoenix Museum of Musical Instruments on Nov. 10, 2017.

Treasure of the Central Plains Musical Cultural Relics ------ the Ancient Harmony Exhibition from Henan Museum will show in the Phoenix Museum of Musical Instruments of Arizona, USA.

By then, about 61 pieces of exquisite musical cultural relics from Henan, China will unveil to the visitors of all over the world on the other side of the ocean. Being a special exhibition of the musical cultural relics, the exhibition aims to display and promote Chinese long history of the musical culture and enhance the musical and cultural exchanges between China and the United States.

The fine cultural relics that will be exhibited this time include pottery, porcelain, copper, jade, bone and so on.
Among them, there are 10 sets one class cultural relics. The fine cultural relics will be involved in various important cultural stages and dynasties from prehistoric Pei Li Gang Culture to Ming and Qing Dynasties.

The exhibition will show from November 10, 2017 - May 6, 2018.