Updated:2018-01-03 Text:Large / Medium / Small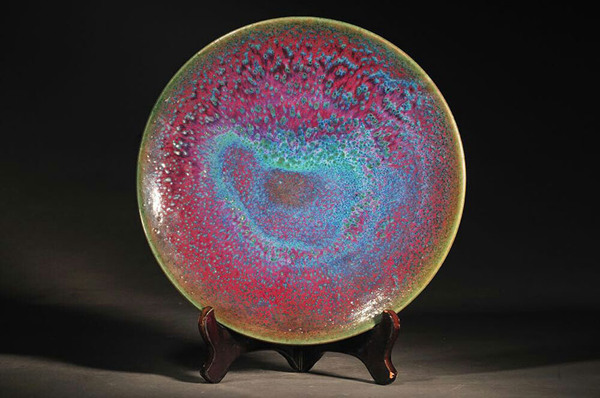 Contemporary porcelain on show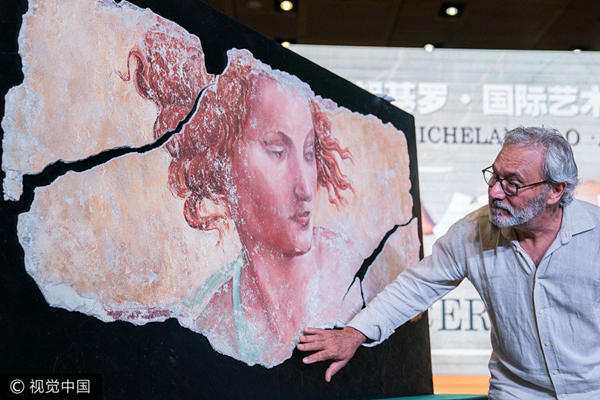 Ceramic craftsmanship has been an important part of Chinese culture since ancient times.
A new exhibition featuring contemporary porcelain pieces has opened at the National Museum. On show are the museum's collections of important porcelain inheritors and porcelains used at the APEC and G20 meetings, which are all representations of the beauty and charm of modern ceramic creation in China.
9 am – 5 pm, through July 30 (closed on Mondays), National Museum of China, 16 East Chang'an Avenue, Dongcheng district. 010-6511-6188.

Discover the best things to do in Beijing with our weekly roundup of art and exhibitions, music and performances, and trending activities around town.
Award-nominated animation Tea Pets hits theaters
A 3D animation centered on tea pets, cute clay figurines in a local tea shop in a southern Chinese city, hits theaters in China on Friday. The movie was nominated for best animation in the Golden Goblet Awards in Shanghai, along side four other animations.
The lead character, a clay figurine named Ah Tang, is different from all the other cute little clay figures that change color when covered in tea. This makes Ah Tang upset. This also motivates him to go on action-packed adventures to be able to change color like the other figures that are believed to be good luck charms for tea drinkers.
Michelangelo's universe
The new exhibition The Divine Michelangelo Art Exhibition opened in Beijing last week.
Comprising 105 items, the show demonstrates Michelangelo's artistic achievements in drawing, sculpture, architecture, poetry and fresco. It features several of his renowned statues including one of only three life-size replicas of David in the world.