Updated:2018-01-08 Text:Large / Medium / Small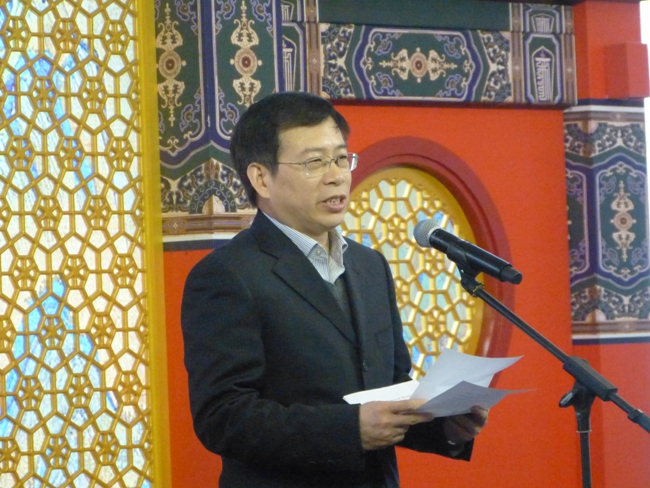 Ma Xiaolin, director of Henan Museum makes a speech.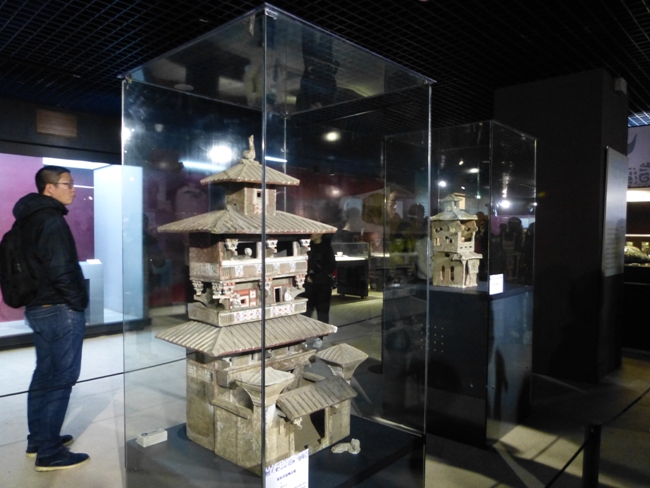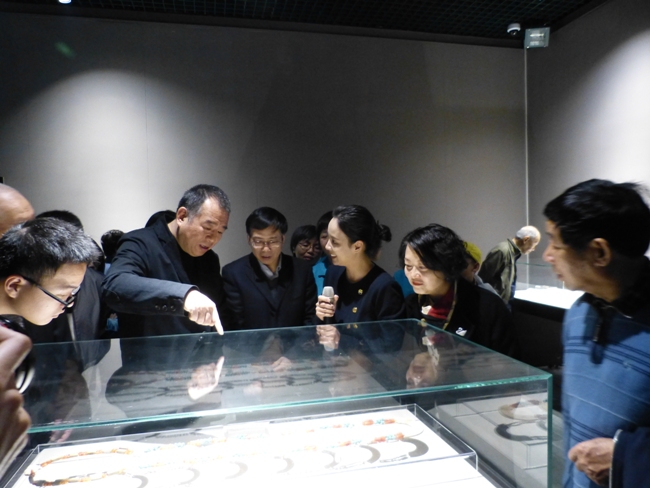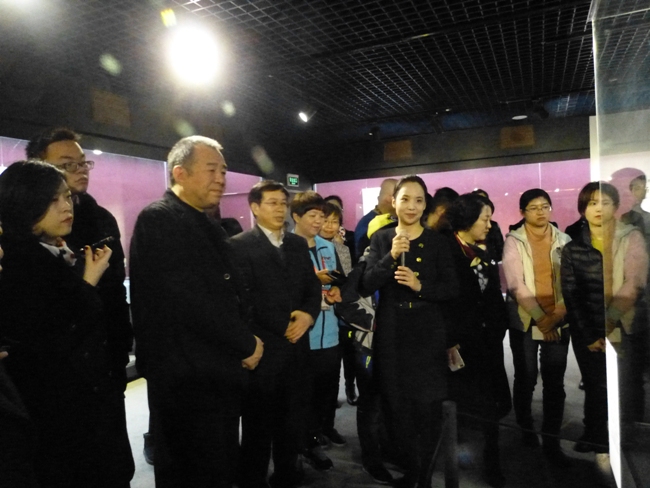 The picked Cultural Relics from Henan Museum Shows at Fujian Museum.

The Blood of Civilization -- picked cultural relics from Henan Museum showed at Fujian Museum on Jan. 3, 2018.
Ma Xiaolin, director of Henan Museum made a speech at the opening ceremony . There were 159 great pieces cultural relics which we picked over these years from Xia to Song Dynasty of Henan. Among them 47 pieces were first class cultural relics.
These cultural relics reflected the royal style of ancient society and the civilian interest. They were the true portrayal of the ancestors of Chinese nation.
The exhibition launched a magnificent grand spectacle of the ancient Chinese civilization. This exhibition was deeply loved by Fujian civilians.
The exhibition will show until March 27th 2018.