Updated:2018-01-16 Text:Large / Medium / Small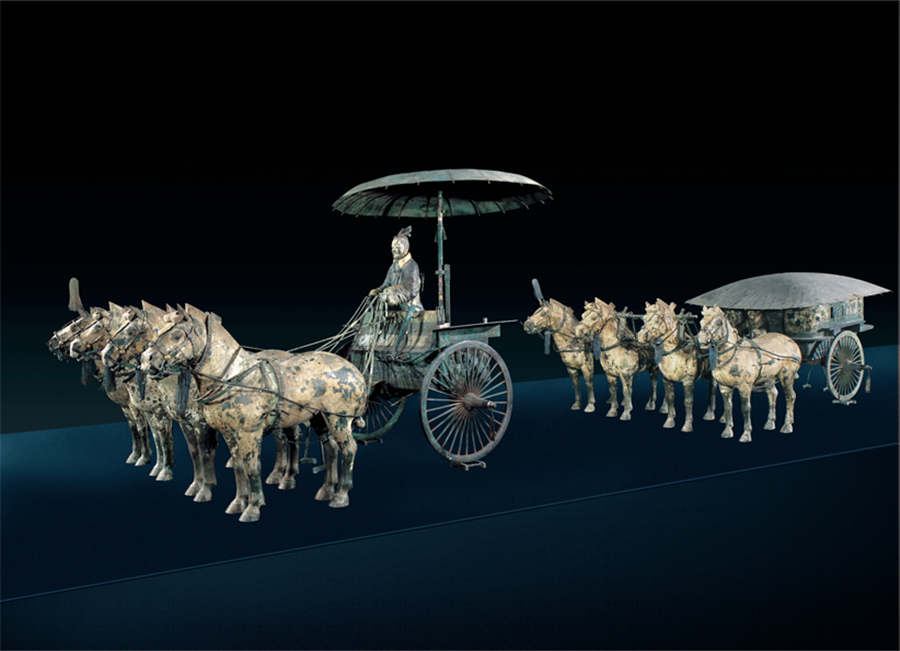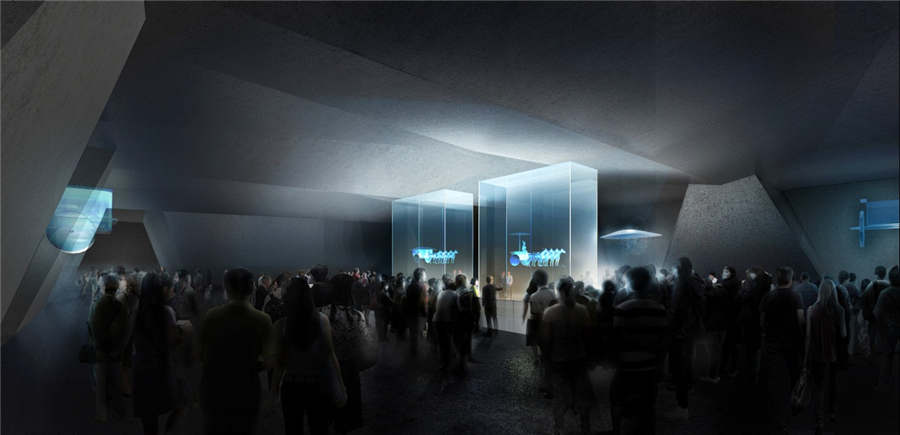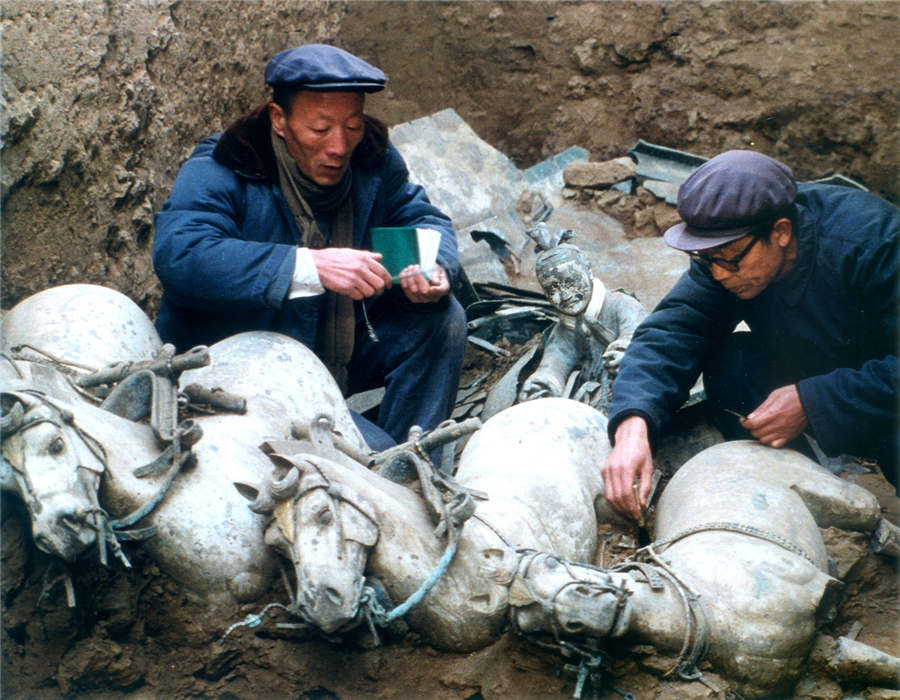 New museum brings to life Emperor Qin's chariot and horses
The national treasure, made up of two bronze chariots with four horses each, belonged to China's first emperor Qinshihuang 2,200 years ago.
This photo was taken when the bronze chariot and horses were found in 1980. [Photo provided to chinadaily.com.cn]
Northwest China's Shaanxi province has decided to build a museum to draw the public closer to a "national treasure", the bronze chariot and horses from the Qin Dynasty (221-206 BC).
The commencement ceremony was held on Dec 28 at the Emperor Qinshihuang's Mausoleum Site Park in Xi'an, attended by Wei Zengjun, Shaanxi's deputy governor, Zhao Rong, head of the Shaanxi Cultural Heritage Administration and other officials from cultural heritage authorities.
Two sets of bronze chariots and horses were unearthed during the 1980 evacuation of the mausoleum of Qinshihuang, China's first emperor, who lived more than 2,000 years ago. Their display by the museum will now offer some clues about the structure of ancient vehicles and use of horses, shedding light on the ancient technology of metal manufacturing and the royal transportation system.