Updated:2018-03-12 Text:Large / Medium / Small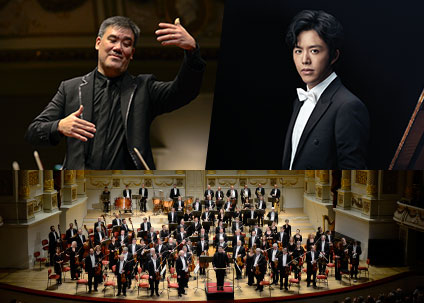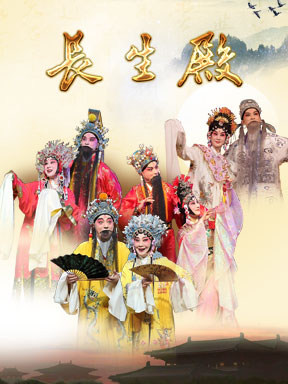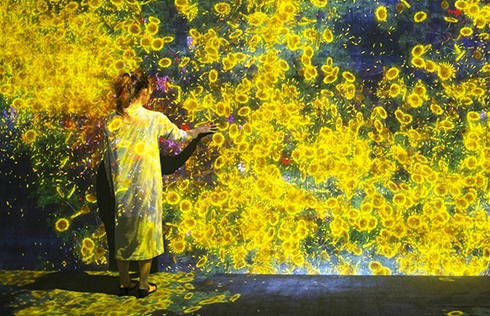 What's on in Beijing
Discover the best things to do in Beijing with our weekly roundup of art exhibitions, music, performances and trending activities around town. To recommend an upcoming event or activity, please contact li-ping@chinadaily.com.cn.

Visitors experience interactive digital installations at the exhibition teamLab: Living Digital Forest and Future Park at Pace Beijing.
Teamlab: Living Digital Forest and Future Park
The interactive digital exhibition teamLab: Living Digital Forest and Future Park made a buzz when it debuted in Beijing's art hub 798 Art Zone this summer.
The immersive show created a flowery fantasy world using new technologies. Thousands of flowers are projected on the floor, and the walls and panels of mirrors of Pace Beijing's space of 1,500 square meters to create a dynamic garden. Walking into the gallery, the audience members are actually inside it rather than looking at it from outside.
Due to its popularity, the closing date was extended from Oct 10 to Nov 19, and it's drawing to an end this weekend.
Learn more here.
Li Yundi joins a classical force
Chinese pianist Li Yundi has teamed up with German orchestra Staatskapelle Dresden to round out their China tour.
The Staatskapelle Dresden, one of the oldest orchestras in the world, is touring China through Sunday, performing in Shanghai, Beijing, Hangzhou in Zhejiang province and Wuhan in Hubei province.
The team is staging a show in Beijing this weekend with a program covering masterpieces of Mozart and Richard Strauss.
Kunqu Opera: The Palace of Eternal Youth
The Palace of Eternal Youth is an epic work of China's traditional Kunqu Opera.
The play took Hong Sheng (1645-1704), a famous litterateur and dramatist in the Qing Dynasty (1644-1911), over 10 years to finish. The story is based on a famous Tang Dynasty (618-907) poem, Everlasting Regret and a Yuan Dynasty (1271-1368) play, Raindrops on the Phoenix Tree.
The author depicted pure love between Emperor Li Longji of Tang Dynasty and his favorite concubine Yang Yuhuan and put the romance in the background of the downfall of the Tang Dynasty.