Updated:2018-10-09 Text:Large / Medium / Small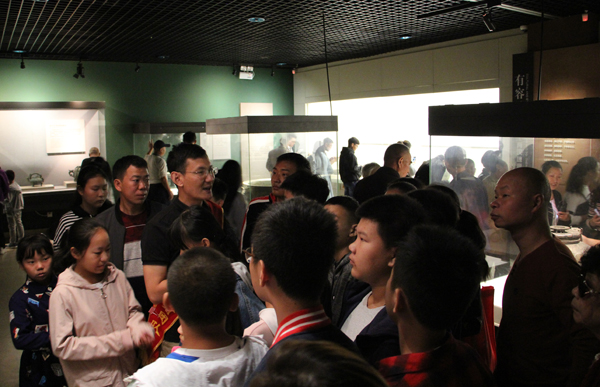 Henan Museum crowds with visitors.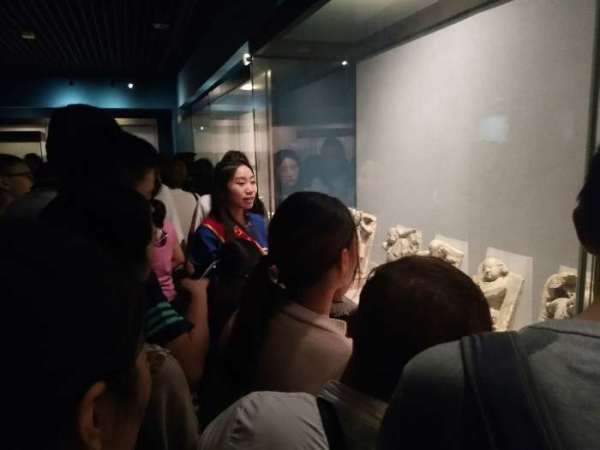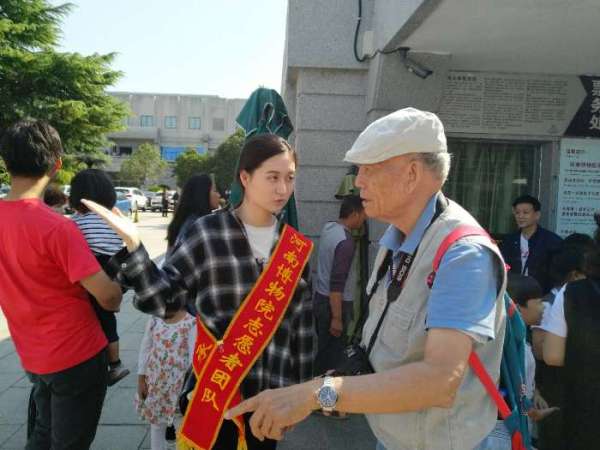 An old volunteer is working.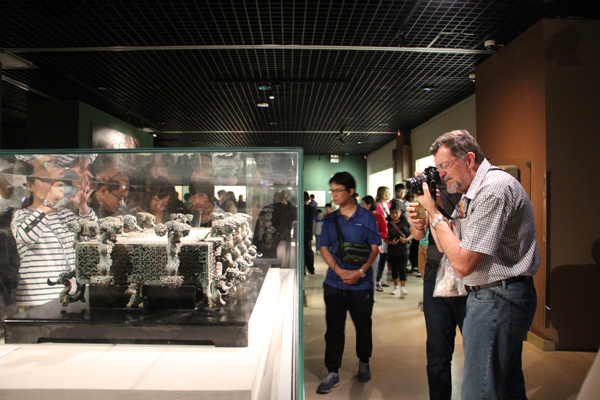 A foreign is taking a picture.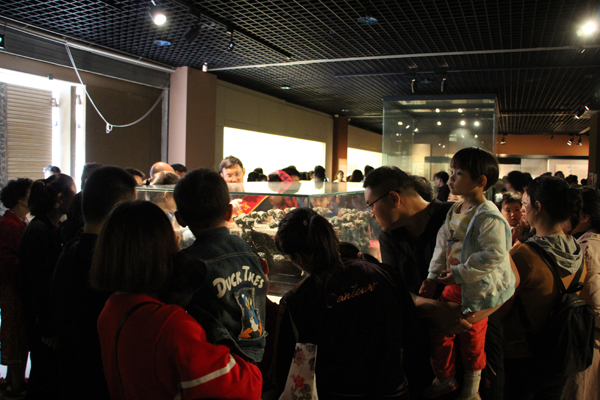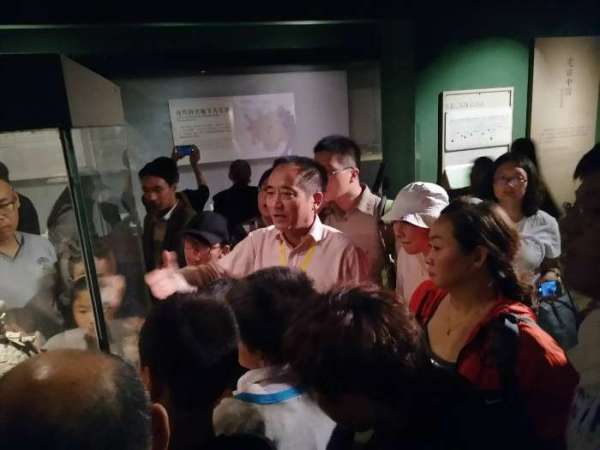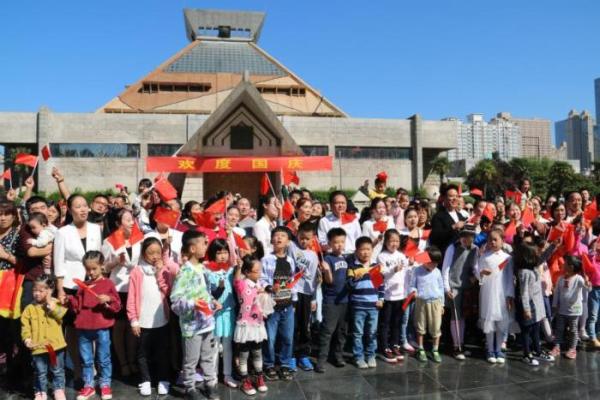 Henan Museum crowds with visitors.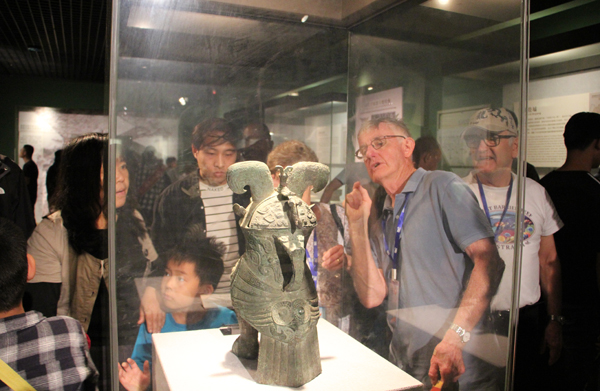 Henan Museum crowds with visitors.
Henan Museum jammed with visitors during the National Day. According to the statistics, more than 100,000 people visited Henan Museum during the seven day holiday. We mainly had the two exhibitions----- the exhibition Ancient Civilization and Calligraphy Exhibition. The audiences appreciated lots from the culture profound and the deep history of the Central Plains.
We provided safe guarantee, provide meticulous service and logistic support. And we gave a good environment for visitors as far as possible we can.
Many visitors have made effective use of the internet and telephone to make an appointment in advance. The booking rate of travel agency group visiting was about 100%. Volunteer service was also a highlight of our museum during the holiday.
Over the past few days, through the hard work of all sides, Henan Museum has been in a good order. At the same time, we feel the wide acclaim of all sectors of society.