Updated:2018-11-27 Text:Large / Medium / Small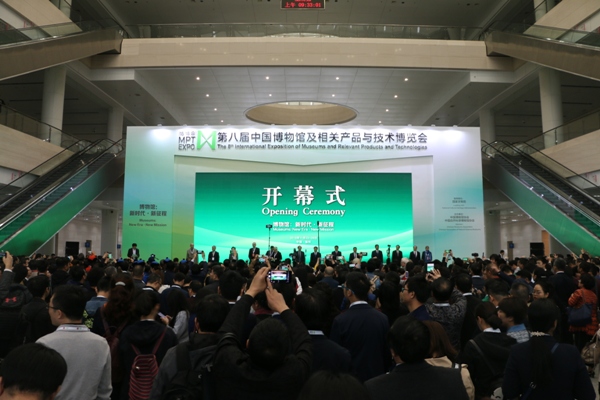 Henan Museum leads 13 Museums of Henan to the " Chinese Museum Association Expo "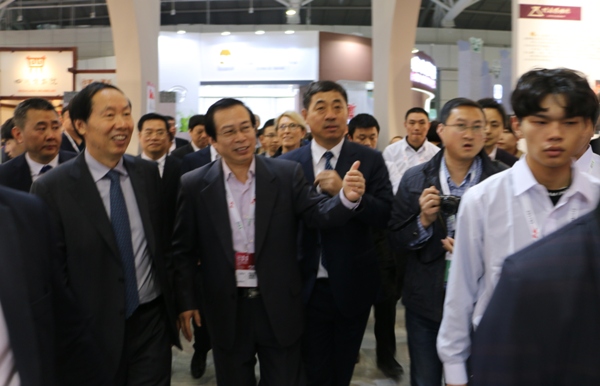 Liu Yuzhu, director of the State Administration of Cultural Relics, accompanied by Ma Xiaolin, president of Henan Museum, visits Henan exhibition.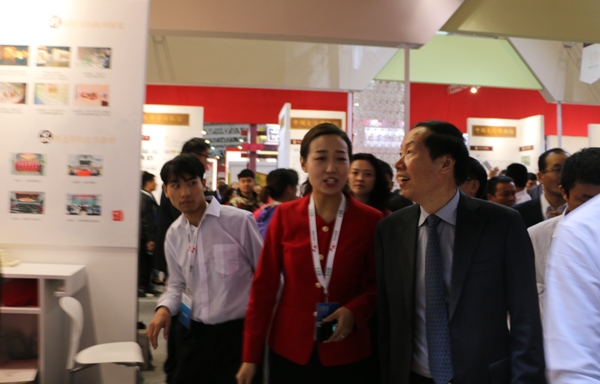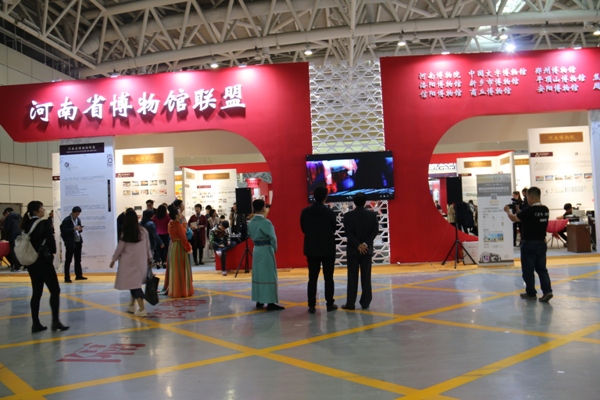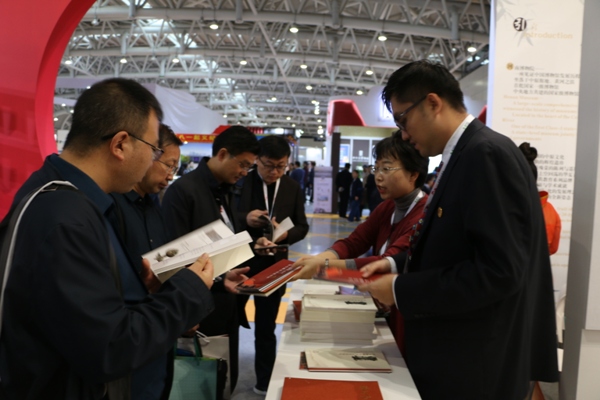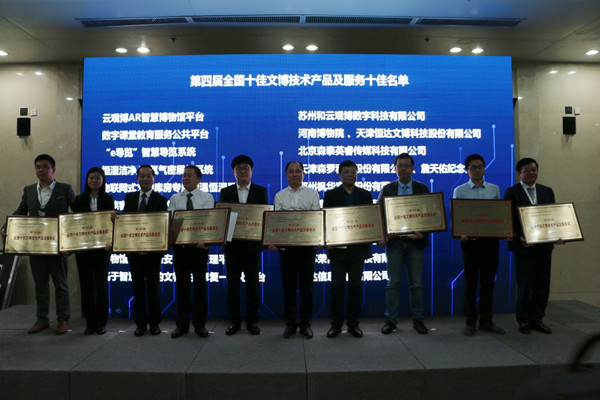 Henan Museum gets several awards during the three-day Expo.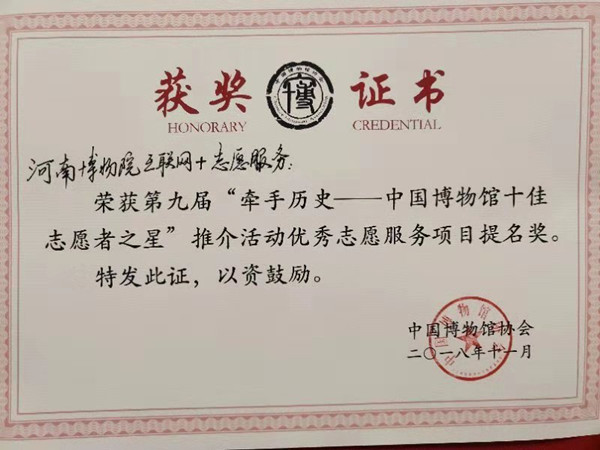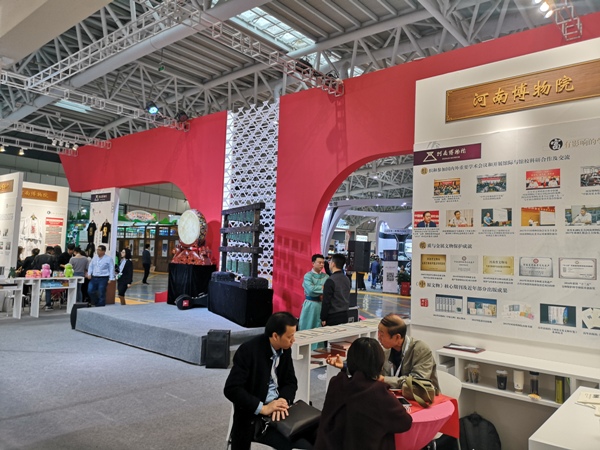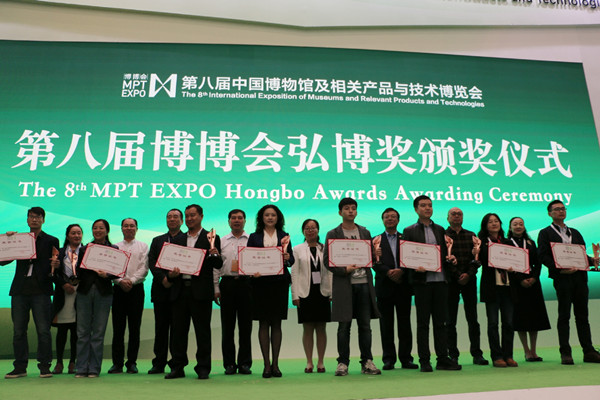 Henan Museum gets several awards during the three-day Expo.
Henan Museum led 13 member units of the Henan Provincial Museum Union appearing the exhibition area. They were Henan Museum, Chinese Characters Museum, Zhengzhou Museum, Luoyang Museum and so on.
Totally about 613 dynamic museums and enterprises participated the exhibition, while about 42 foreign countries' guests attended the related activities too.
Through various forms, the exhibitors have comprehensively demonstrated the exhibition, social education, collection protection and scientific researching of Henan Province in recent years. such as plates, text materials, video images, live performances, Wenchuang exhibitions, interactive participation, and so on. Wenchuang development and the construction of museums, such as the internet, have made a lot of achievements.
Through six plates, Henan Museum showed the brilliant achievements in various aspects development of its career in recent years at the exhibition area of Henan. Such as: video expression, a brief introduction to the brilliant course of Henan Museum, wnderful tour--introducing 13 unique original exchange exhibitions of Henan Museum, Ancient Chinese Music-- looking for the bosom friends and so on.
After the opening ceremony, Liu Yuzhu, director of the State Cultural Heritage Bureau, and other guests, accompanied by Ma Xiaolin, director of Henan Museum, visited the Union Exhibition area of Henan Museum. Liu Yuzhu gave a high praise to Henan exhibition.
The main work and staffing arrangements of the council were deployed and adjusted at the meeting. Ma Xiaolin, President of Henan Museum was filled the Vice Chairman of Chinese Museum Association.
The Association of Chinese Museum is a voluntary association of the organizations and individuals engaged in museum related business. And it will be a legal person of the registered in accordance with the law of the industry, national non-profit social organizations.
Henan Museum has won several awards during the three-day Expo. Such as "the Public platform of Digital Classroom Education Service" getting the 4th National Top Ten Digital Technology products and Services Award, the Top Ten Volunteer Stars of the Chinese Museum, Outstanding Project nomination Award, Best Organization Award, Best Show Award and so on.