Updated:2018-12-07 Text:Large / Medium / Small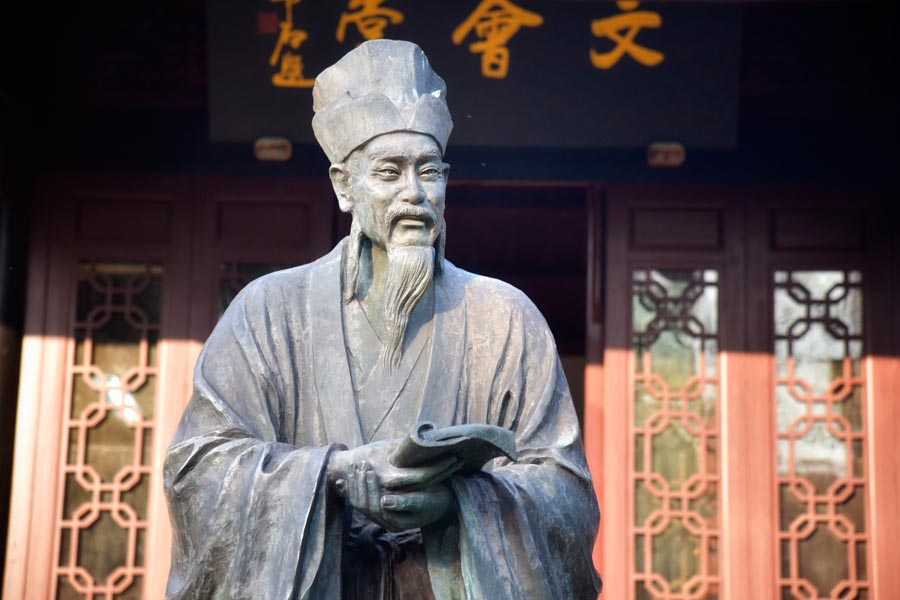 Old academy, new ideas
In East China's Jiangxi province, the Lushan Mountain scenic area seems to be a must-visit spot for visitors from both home and abroad.
Lushan abounds in historic and cultural relics. And Bailudong Academy, or White Deer Cave Academy, is the perfect representative. As the most famous of the four biggest academies of ancient China, Bailudong Academy enjoys high prestige in the history of Chinese education.
Through the front gate, young people read in delicately ornamented houses built in the Song Dynasty (1127-1279) in the shadows of old trees with hundreds of years of history.
Grand lecture halls stand one after another, with traditional eaves, solemn black doors, red stone inscriptions and couplets written by ancient scholars.