Updated:2019-01-30 Text:Large / Medium / Small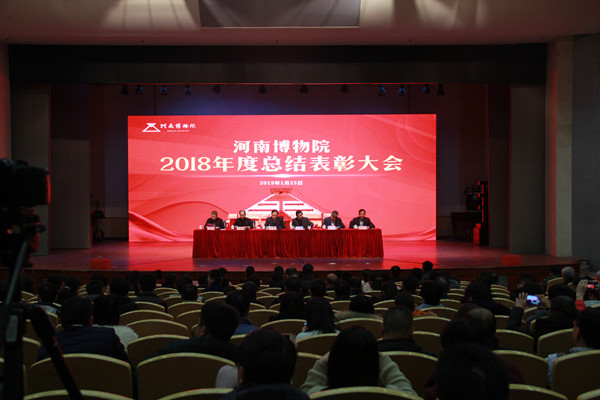 Henan Museum holds 2018 Annual Summary and Commendation Conference.
Wan Jie, secretary of the party committee of Henan Museum, makes a concluding speech at the meeting.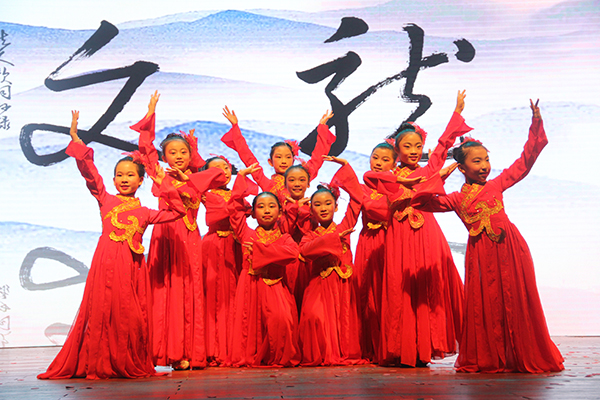 performance live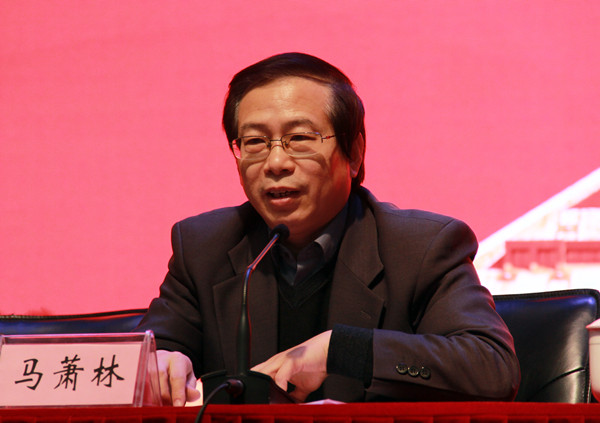 Ma Xiaolin, President of the Henan Museum, sums up the work in 2018 and arranges for the deployment of the main work in 2019.
performance live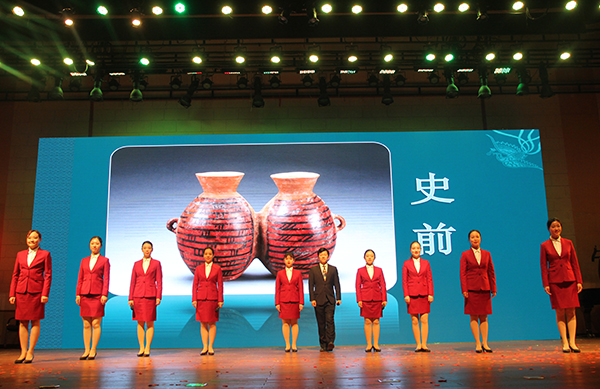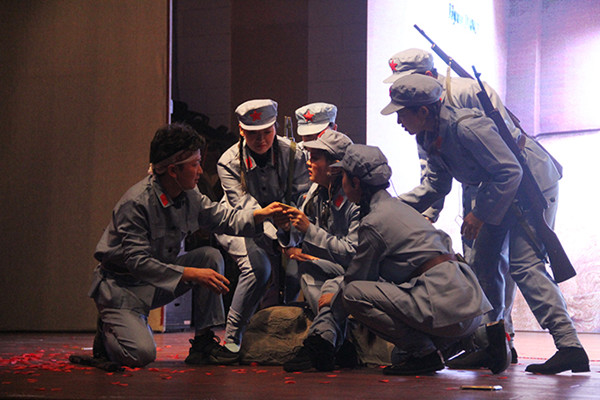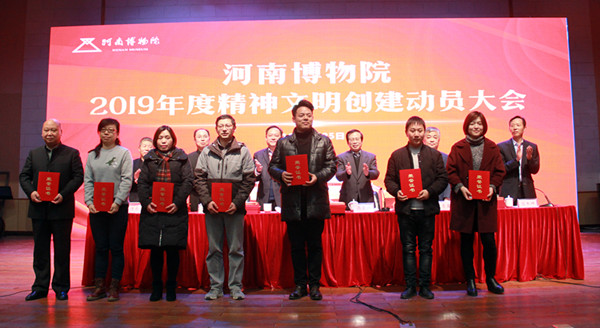 performance live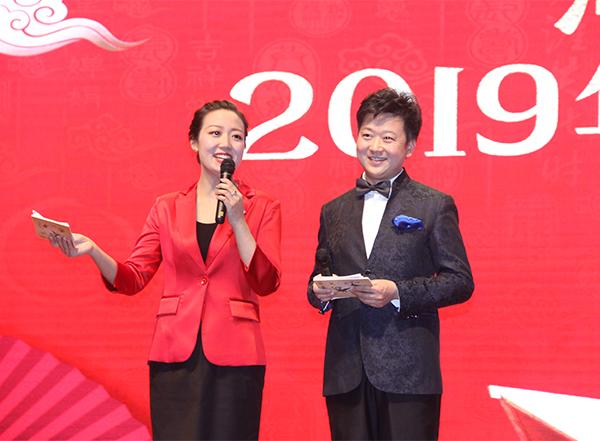 Henan Museum holds Summary and Commendation Conference 2018 Annual.
Henan Museum holds 2018 Annual Summary and Commendation Conference on and the Spring Festival Party on Jan. 25, 2019.
Henan Museum leaders Wan Jie, Ma Xiaolin, Ding Fuli, Ge Jupeng, Zhang Deshui, Xin Muxiang and all other staff and retired comrades gathered together.
At the meeting, Ma Xiaolin, president of Henan Museum, first summed up the work of all departments in 2018. And he arranged for the deployment of the main tasks in 2019. He said that in 2018, all staff of Henan Museum thoroughly implemented the spirit of the Nineteenth Party Congress, the working arrangements of the Henan provincial party committee and the provincial government guiding by Xi Jinping's new era of socialism with Chinese characteristics under the leadership of the leading party group. We successfully completed the various work tasks by aiming to build a "leading domestic, world-class" museum and to "deepen the management year".
Throughout the year, more than 1.659 million visitors were received, more than 20 exhibitions were held and more than 1100 social educational activities were held in Henan Museum. Silk Road Exhibition of Music relics "won the 15th National Museum Exhibition" "Fine works Award" of the top 10 exhibition.
Henan Museum launched and exhibited the "Elephant Central Plains Exhibition", "Central Plains Music relics Exhibition" to Shenzhen, Dongguan, Ningbo, Dalian and other places in 2018. We also hold other exhibitions on cultural relics in Luxembourg, Belgium and Buddhist art exhibition at the Buddha Memorial Museum in Kaohsiung, Kaohsiung. We planned to hold more than 10 temporary exhibitions to commemorate the 70th anniversary of the People's Republic of China.
At the conference, we honoured the advanced workers, spiritual civilization building advanced departments and individuals, winning the 30 years outstanding contribution to cultural relics in 2018 and so on.
At last, the get-together of 2019 began in the dance of "Singing a Folk Song to the Party" dancing by the veteran cadres. We also performed some other performances. Such as the Art Troup, unique pieces "Rehearsals", creative programs, "Five Thousand years of Chinese Characters", serial firing "Singing and Dancing", and square dance "Red Sun in our Heart". The whole performance showed a warm celebration, new content, distinctive features.