White Glazed Ping ji or Body Rest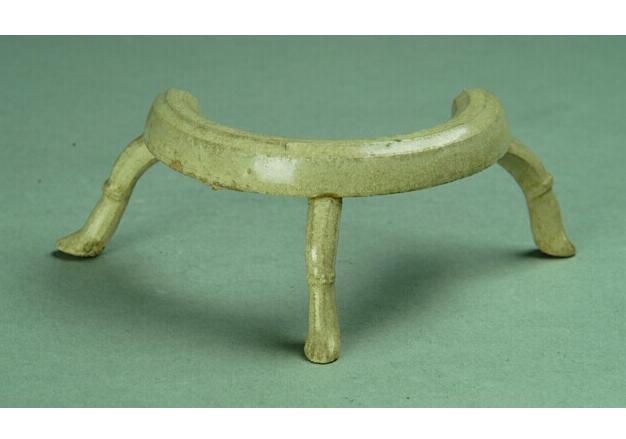 The White-glazed Ping-ji or Body Rest, 6 cm tall, is a ceramic burial object of the Sui Dynasty. It was unearthed in May, 1959 at North Henan Yarn Factory in Anyang City, Henan Province by the Anyang Working Team of the Institute of Archaeology, Chinese Academy of Social Sciences and handed over to be housed by Henan Provincial Museum in 1962.

Editorial
In the history of mankind, Chinese civilization has been shining for its uniqueness, and continuing to this very day with vigor and vitality. Being a prominent birthplace of Chinese civilization ....>>Details
Writer

Name:

Zhu Hongqiu

About the Writer:

 

Zhu Hongqiu, postgraduate of Jiangxi Normal University, majors in Historical Files; Researcher of the Collections Management Department of Henan Museum, dedicated to the research of the ancient ceramics.