Alibaba, Toutiao and other Internet companies gather in Henan Museum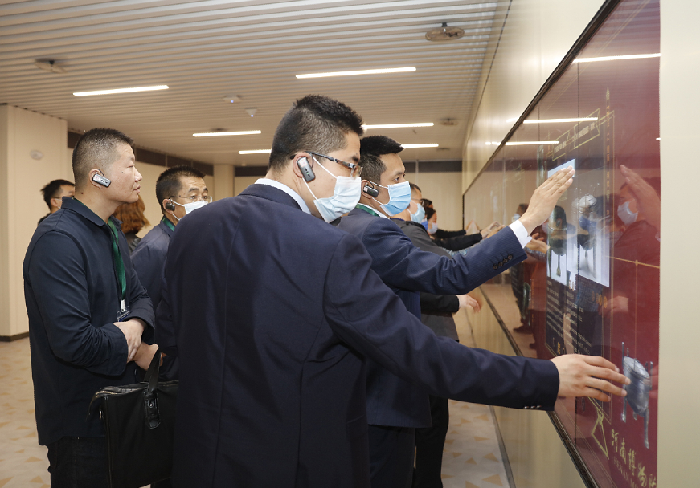 visiting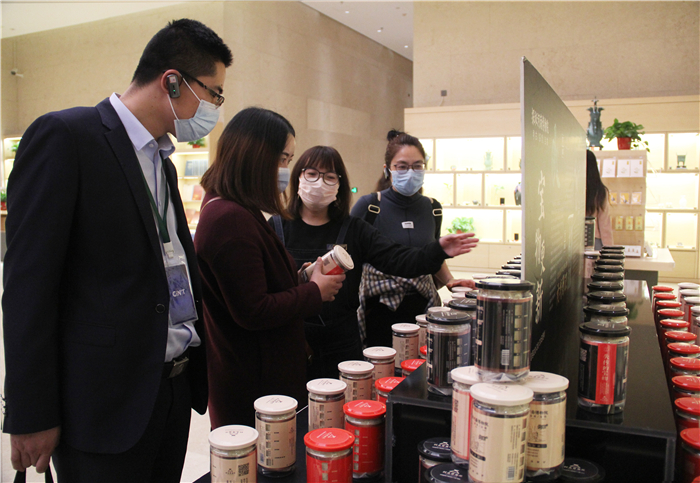 in the  cultural and creative shop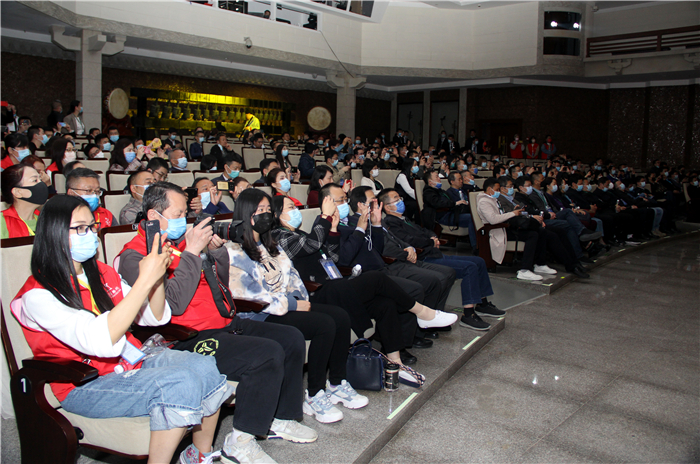 enjoying the performances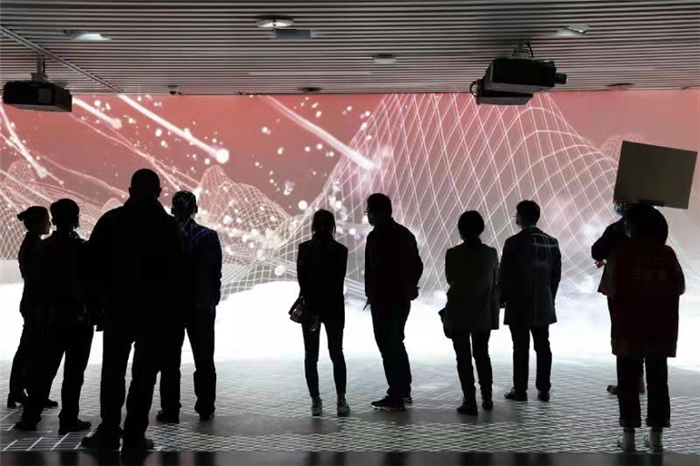 visiting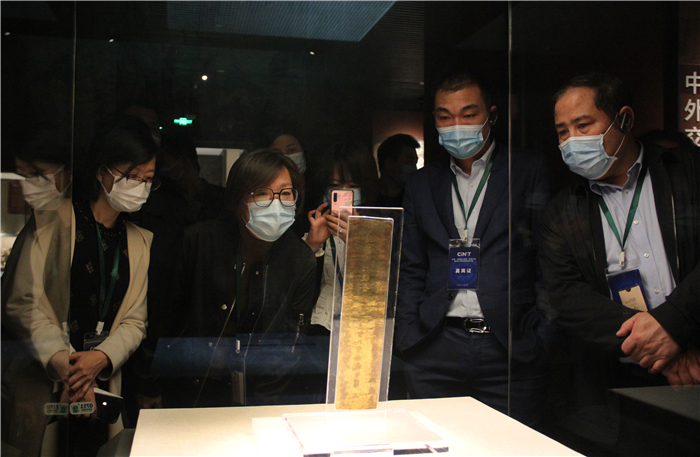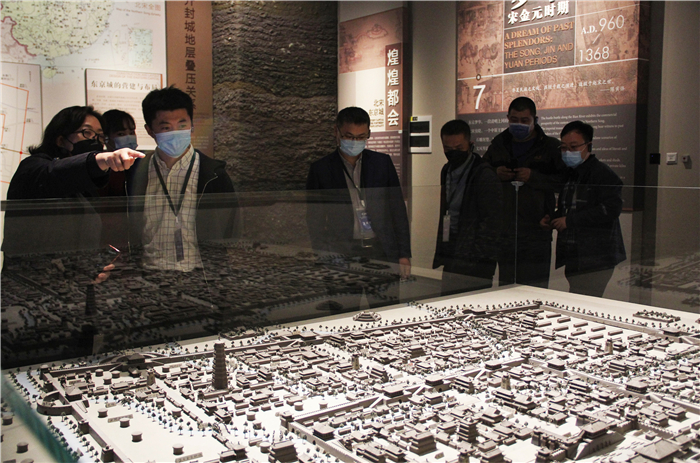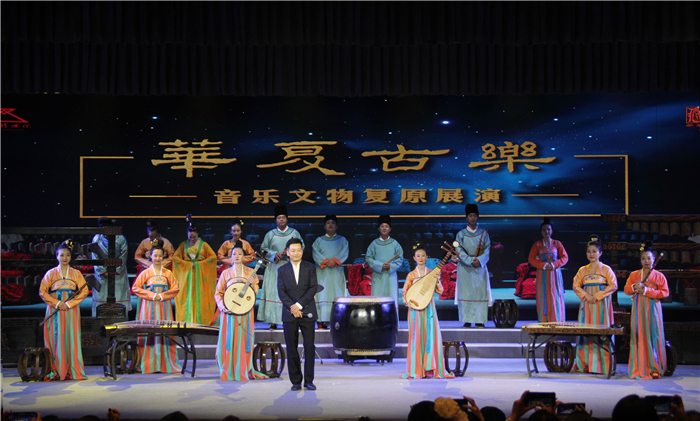 enjoying the fascinating performances

Henan Museum welcomed the guests from all walks of life whom attended the National "Internet + Tourism" Developments Forum--Henan Smart Tourism Conference on April 7, 2021. More than 200 people, including the leaders of Alibaba, Toutiao and some other Internet companies, gathered in Henan Museum visiting and investigating the construction of the intelligent cultural tourism. 

Wan Jie, Party Secretary of Henan Museum, Ma Xiaolin, director of Henan Museum and other leaders received the visiting delegation. Under the guidance of the guide, the guests visited the permanent exhibition of Henan Museum "A Great Civilization Rises with Capitals Established in the Central Plain", "Bronze Art of the Chu State in the Central Plain ", "The Treasures from Ming and Qing Dynasties " and some other special exhibition and the cultural and museum shop. Then they came to the Social Education Experience Hall of the East Wing Building, where they experienced 5G+360° the real-time panoramic effecting. They felt the immersive cultural experience through VR technology. 
During the visit and research, everyone of the guest was very impressed by the rich archaeological excavation, cultural relics reserve and cultural connotation of Henan. They had a great appreciation of the design of display and exhibition, the development of cultural and creative products, and the explanation of exhibition. They also gave a highly evaluated of the information construction of intelligent tour service, big data application, appointment system, multimedia technology, VR technology and so on. 

After visiting, the guests gave a highly appreciation to Henan Museum. They said that this investigation showed the intelligent construction achievements of Henan museum in every respect. The next step was that all of us should try to strengthen on the multilateral cooperation, use the network technology, enhance understanding each other and strengthen the interaction. Thus we can provide much more diversity for the different needs of tourists, personalized service content, promote the superior quality of cultural tourism development. 

At last, the guests enjoyed the fascinating performances from Huaxia Ancient Music Orchestra of Henan Museum.