Luoyang Tri - colored Art Exhibition showed in Henan Museum first time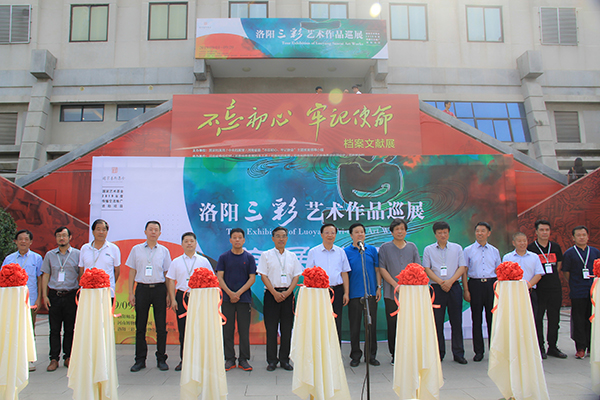 Luoyang Tri - colored Art Exhibition showed in Henan Museum first time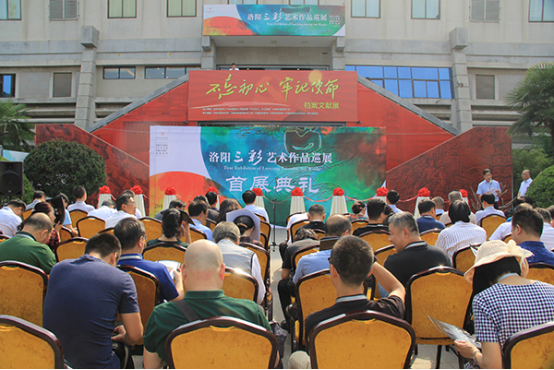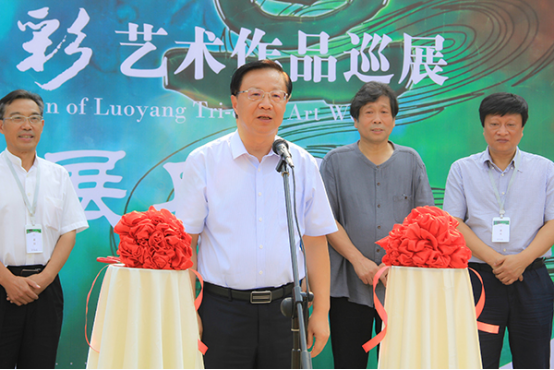 Luoyang Tri - colored Art Exhibition showed in Henan Museum first time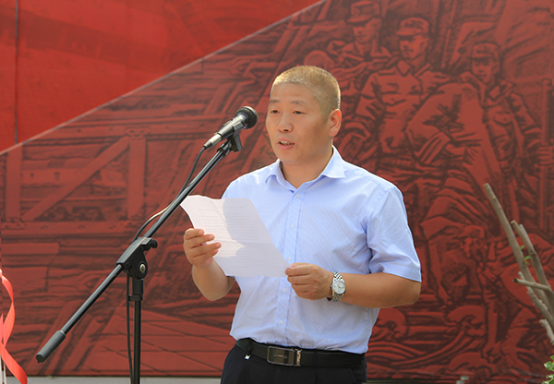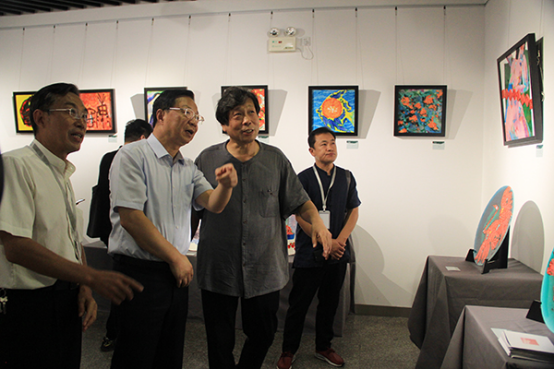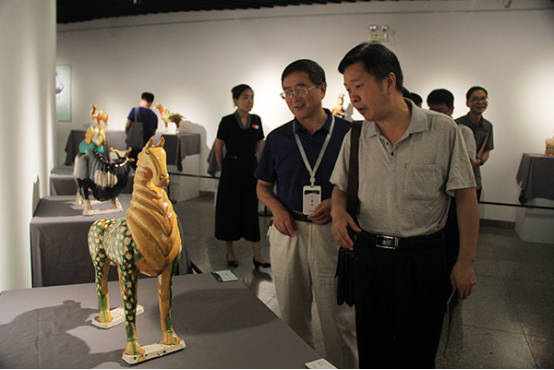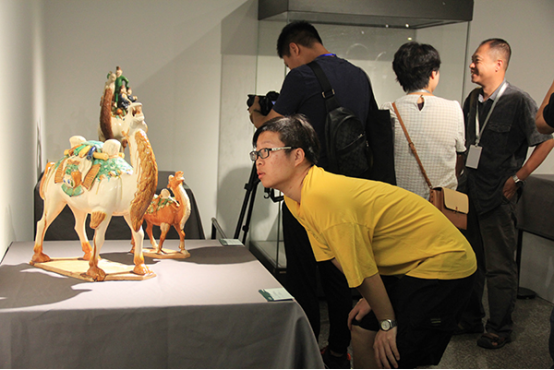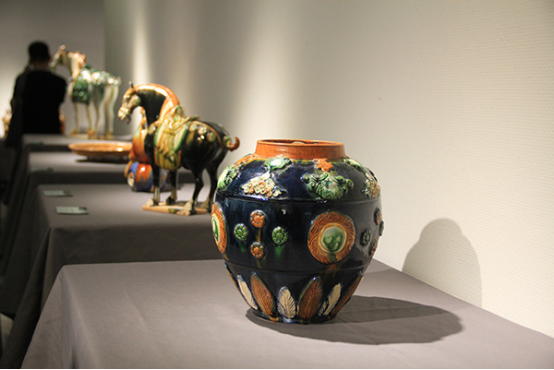 Luoyang Tri - colored Art Exhibition showed in Henan Museum first time 
Luoyang Tang Tri - colored Art Exhibition showed in Henan Museum first time on Sep. 1, 2019. The exhibition was sponsored by Institute of Normal College of Luoyang, Henan Museum, and Three-color Art Museum in China. 
 
Gao Tijian, member of the CPPCC(Chinese People's Political Consultative Conference), the vice-chairman of the Provincial Committee of the Chinese people's political Consultative Conference, Guo Shuicheng, the former Henan Provincial Culture Office, and Li RuoPeng,  the Deputy Director of Henan Provincial Department of Commerce and other leaders attended the opening ceremony. 

Wang Hongbin said in his speech that the exhibition was a serious implementation and active implementation of the report of the 19th National Congress of the Communist Party of China (CPC) on promoting the creative transformation and innovative development of China's excellent traditional culture, better building the Chinese spirit, Chinese value, and Chinese strength and constantly casting a new brilliance of Chinese culture. 

Cheng, speaking on behalf of the Provincial Department of Culture and Tourism, expounded the important constructive and exemplary significance of the National Art Fund's "Luoyang Tri-color Art Works Exhibition" project for the construction of Henan's important cultural highlands, the development of Henan's cultural industry and the inheritance and development of Henan's intangible cultural heritage, and stressed that the next step of the Henan Provincial Department of Culture and Tourism will be to actively encourage and promote similar activities to further turn "Luoyang Three Colors" into a national cultural card. 
 
Zhang Deshui said in his speech that the "Luoyang Tri-color Art Exhibition" has a positive significance for Henan to build an important cultural highland of the country. It is hoped that the exhibition will enable more people to understand the tricolor, love the tricolor, inherit the tricolor, and constantly expand the popularity and influence of Luoyang tricolor art. 
 
The Tang Tri - colored art was invented in the Tang Dynasty over 1300 years ago. We had an obligation to inherit and carry forward the tricolor art forever.

At the end of the ceremony, the guests and artists visited the exhibition and held the "Luoyang Sancai Art of Art" academic seminar. 

It was reported that there were more than 300 piece of exhibits showed in total. The exhibition will be show from September 1 to September 20, 2019.