Henan Museum joins hands with CCB's Henan Branch to create the province's first Museum-Themed Bank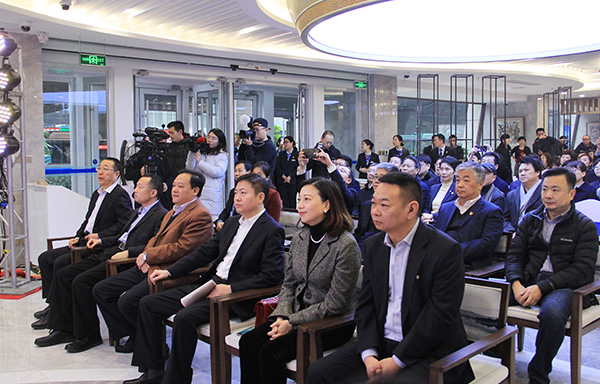 the scene of the opening ceremony


Wan Jie, secretary of Henan Museum, first congratulates at the opening ceremony.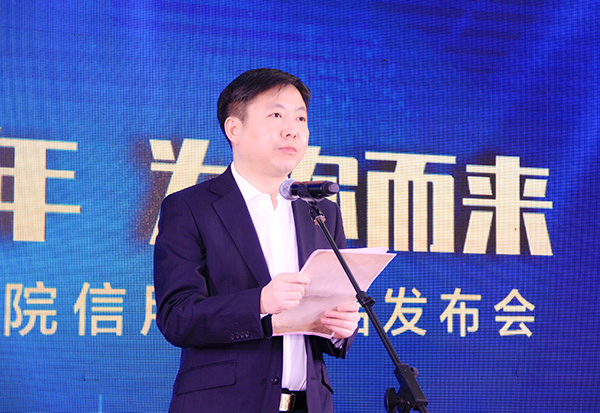 Mr Zuon makes a speech.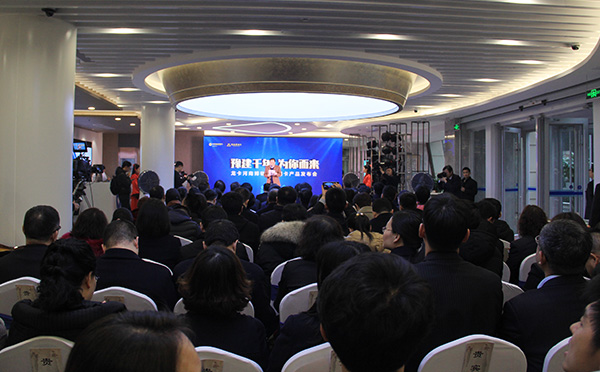 The opening ceremony of the credit card at the Longca Henan Museum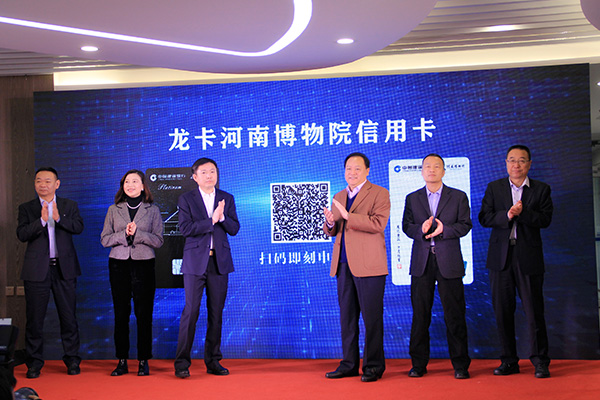 the scene of the opening ceremony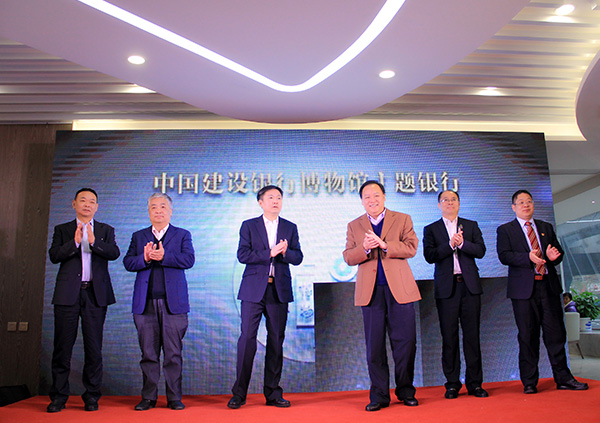 the scene of the opening ceremony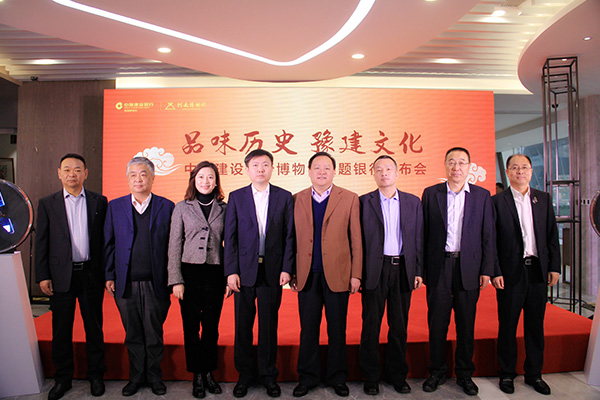 the scene of the opening ceremony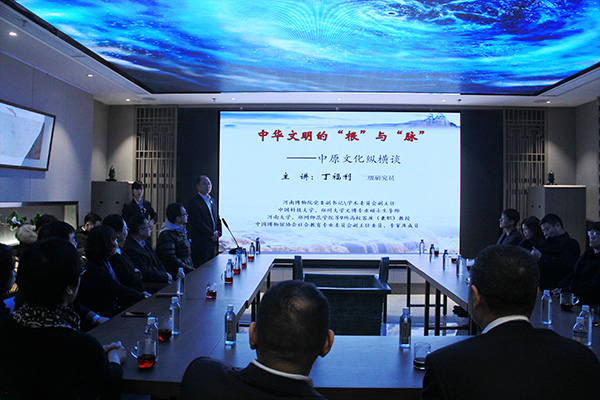 Henan Museum joins hands with CCB's Henan Branch to create the province's first Museum-Themed Bank

"Long Card Credit Card of Henan Museum Products--- CCB Museum Theme Bank Conference ", created by Henan Museum and China Construction Bank jointly, was held at Henan Museum theme bank--- CCB Wenbo Branch on Jan. 6, 2020.

Many leaders attended the press conference. Some of them were Wan Jie, secretary of Henan Museum, and Shi Dongyan, director of the Product Innovation and Management Office of the Credit Card Center of China Construction Bank, Zhang Yi, General Manager of China UnionPay Henan Branch, member of the Party Committee of China Construction Bank Henan Branch, Vice President Zuo Jinhui. They explored a new model of culture and finance, mutual integration and symbiosis.

Wan Jie, secretary of Henan Museum, first congratulated China Construction Bank on the opening ceremony of its first museum-themed bank. He said that Henan had a long history and rich cultural relics. During the trial operation of the themed bank, Henan Museum has promoted more than 20 cultural brand activities, such as "natural elegant hall" cultural salon etc. Henan Museum signed a strategic cooperation agreement with the Henan Branch of the Bank of China Construction, declaring that the cooperation between the two sides was moving towards a substantive stage on April 16, 2019.

Museum-Themed Banks will not only serve the group who come to do business, but also will serve the family education of customers through special explanation-the special edition of CCB. 

Mr Zuo, representing CCB's Henan branch, said that as a national museum Henan Museum was the most famous tourist destination in the Central Plains. China Construction Bank Henan Branch and Henan Museum both had a strategic cooperation, innovative establishment of museum theme bank. Thet created the system's first museum-themed credit card--- Longka Henan Museum credit card. It was the cultural business card of the people of Henan Province. And it also was a brave exploration of Mutual Integration and Symbiosis of Culture. The official opening of the museum's theme bank will also help transform and upgrade the financial sector.

The museum's themed bank will allow five thousand years of Chinese civilization to enter the public life and bring home the memory of the Henan Museum. The cultural confidence will ignited in the museum theme bank.