UN Chinese Language Day celebrated in Turkey
Source:
Henan Museum
Edit:
Chend
Time:
2022.05.31 10:11:14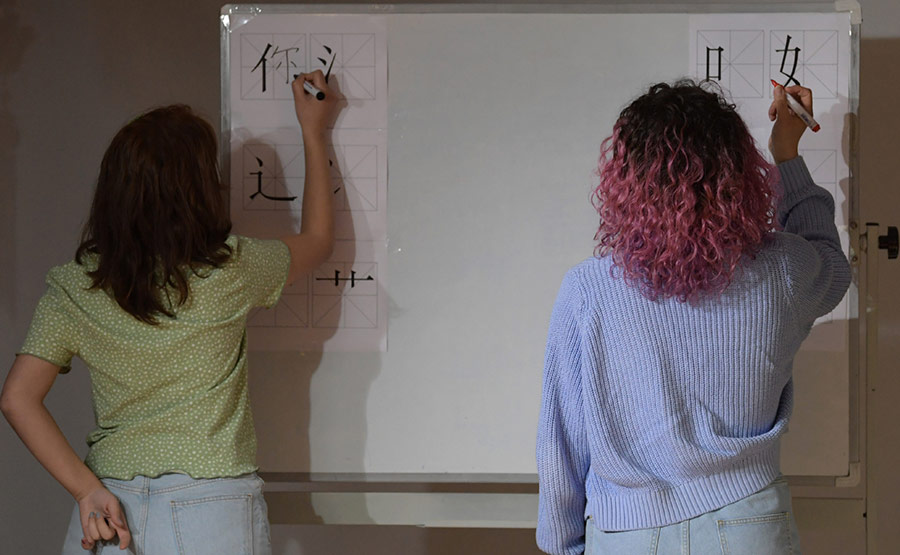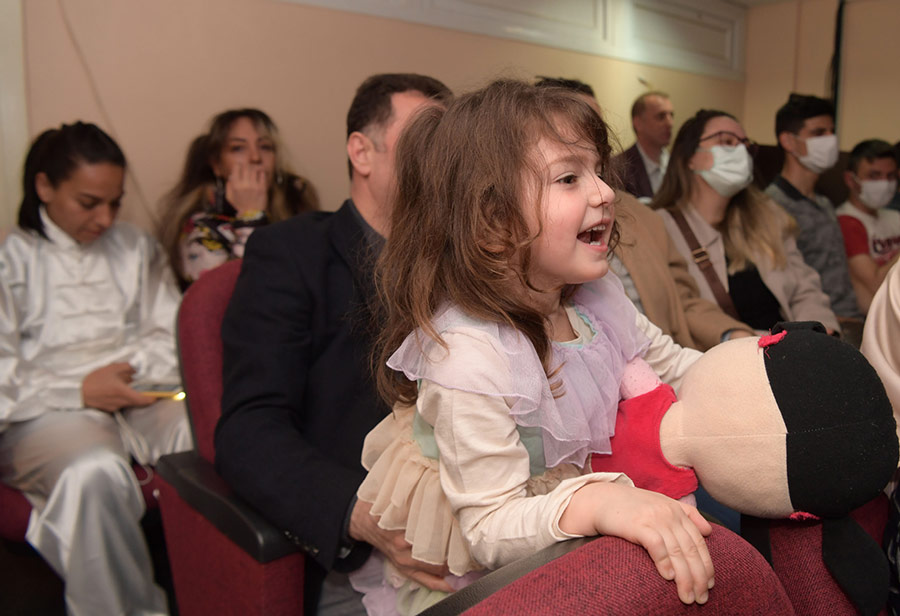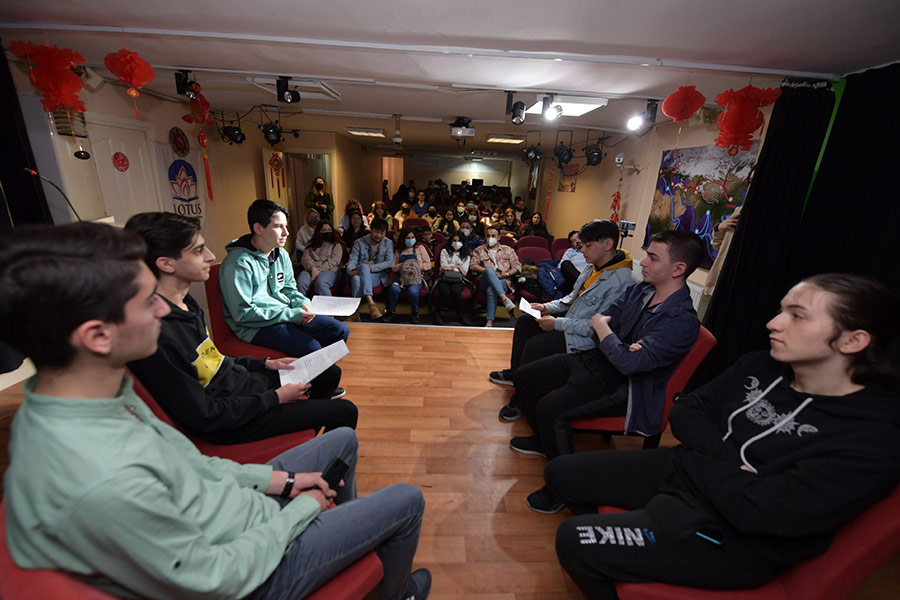 Students write Chinese characters on UN Chinese Language Day, held by the Turkey-China Cultural Association, on April 17, in Istanbul, Turkey. [Photo/Xinhua] 
Xinhua
 
The Turkey-China Cultural Association, a large Chinese teaching institution in Turkey, held some events in Istanbul to celebrate UN Chinese Language Day on April 17. Many local teenagers are learning Chinese and Chinese culture online and offline through the association.

Grain Rain (April 20 this year), one of the 24 solar terms of China, has been UN Chinese Language Day since 2010. Around this time, United Nations agencies, Chinese education institutions, and Chinese learners in many countries organize celebrations, building a platform for people from all over the world to get to know Chinese.