A more dynamic Art Beijing opens to public
Source:
河南博物院
Edit:
Chend
Time:
2019.05.06 09:55:28
Views: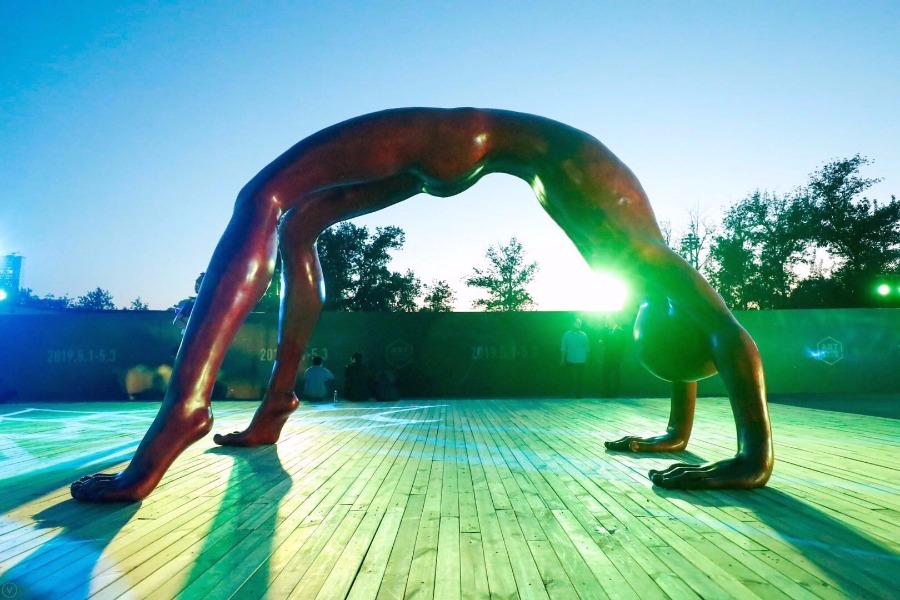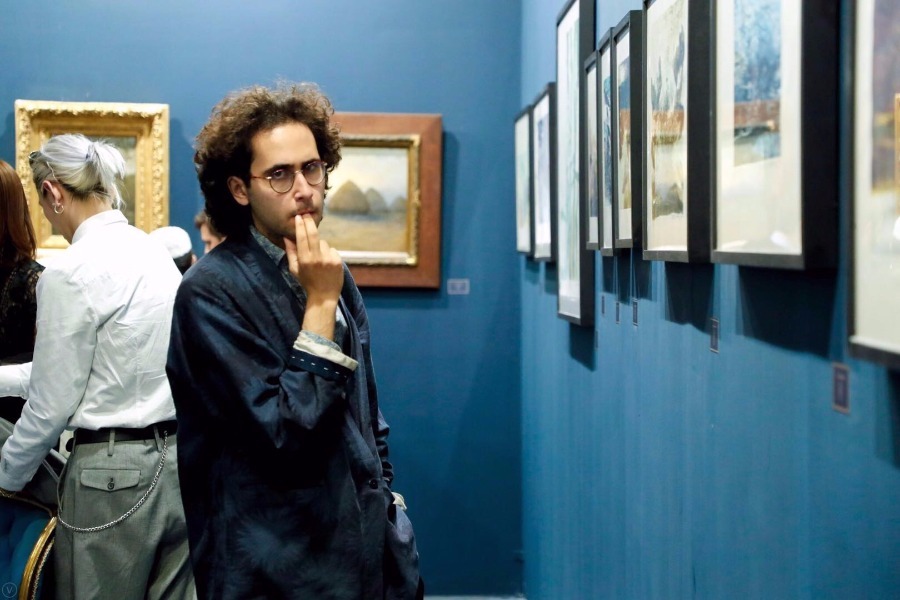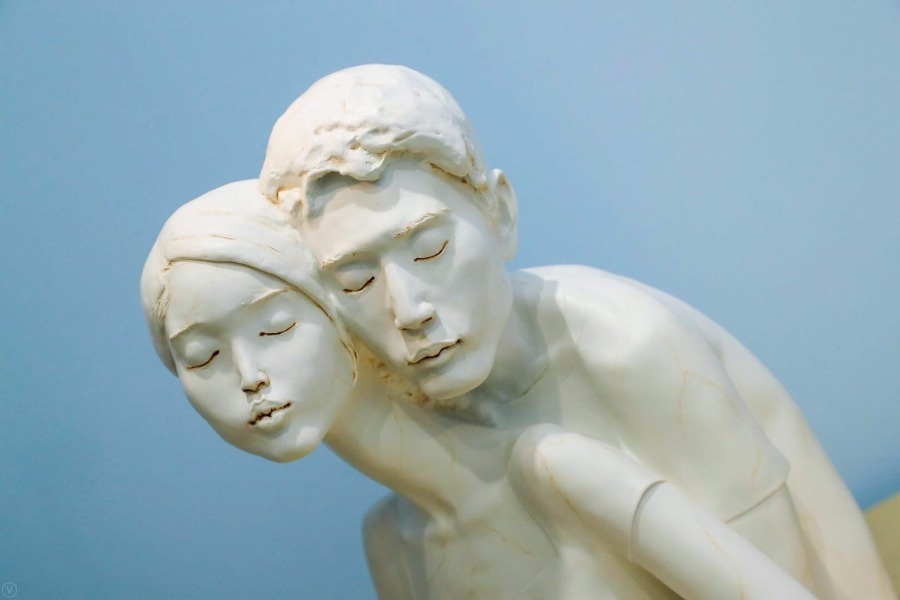 A more dynamic Art Beijing opens to public

By Lin Qi | chinadaily.com.cn | Updated: 2019-05-02 15:58       

[Photo provided to chinadaily.com.cn]   

The latest edition of Art Beijing, the capital's major annual fair of art and design, has made a comeback to the National Agriculture Center from April 30 to May 3. More than 1,000 works of art brought by some 190 cultural institutions are on show.

During the preview night on April 30, nearly half the featured art galleries from home and abroad sold works shown at their booths. Sculptures and paintings priced between less than 1 million yuan ($150,000) and several thousand yuan were well-received among collectors, showing greatly varied and diversified tastes for the consumption of art defining the capital's art market.
Dong Mengyang, co-founder and chief director of Art Beijing, says that the fair, having been staged for 14 years, has become more dynamic as it attends to not only the demands of professionals who buy quality artworks, such as private collectors and institutions, but also the general public, evolving into an important venue for everyone to learn more about art. This allows participating galleries to identify and nurture the next generation of sponsors of Chinese art.

Apart from the sections on classic and contemporary art, the fair also includes an area dedicated to designs, where people can learn about the latest developments, materials and technology.