Artists find inspiration through photography
Source:
河南博物院
Edit:
Chend
Time:
2019.06.03 09:38:33
Views: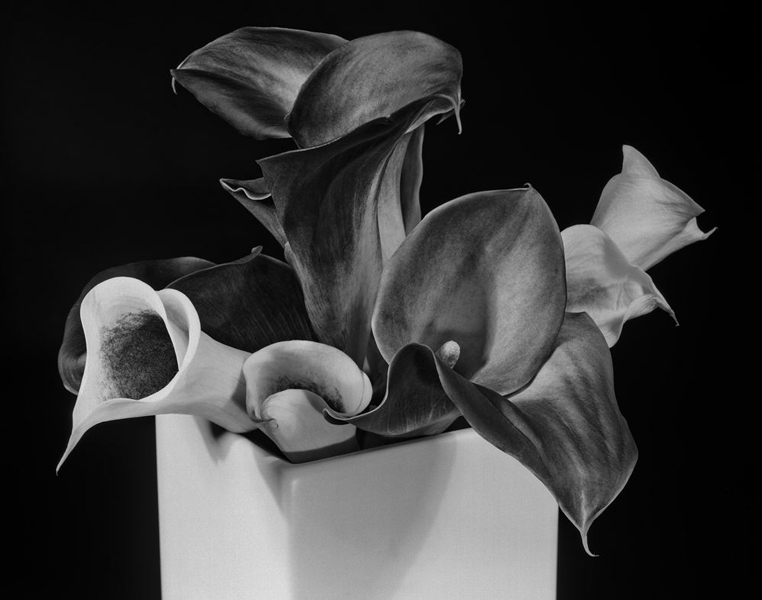 A photo on display by music producer Zhang Yadong. [Photo provided to chinadaily.com.cn]   

In an era where nearly everyone has access to photography, taking photos can offer a fresh perspective on the world and life around us.

An exhibition featuring 70 photographs by dramatist Stan Lai, poet Yu Jian, painter Duan Zhengqu and music producer Zhang Yadong, opened Tuesday at the Chinese Photography Gallery.

It marks the first time for Duan, who has been a shutterbug for a few decades, to showcase his black-and-white photos of rural China to the public.

Lai's works focus more on the abstract aspects of life. "When I detect an instant connection, I will press the shutter. I don't do retouching, so the photo will be as it was," Lai said.

Music producer Zhang Yadong believes photography suits his quiet nature. "I love shooting objects instead of people. Sometimes a flower, a pond or even a shaver in my bathroom," he said.

Poet Yu Jian, on the other hand, believes photos can send messages. "Every photo is telling us something. When I write, I transform my ideas into words, and when I shoot, into images," said Yu, "Normally I will blend in the surroundings to catch a glimpse of reality in my subjects."

The exhibition runs through June 30.