A Brilliant Match of Gold and Jade--An Exhibition of Treasures of Gold and Jade Produced with Unique Techniques from the Nine Provinces along the Yellow River
Source:
Henan Museum
Edit:
acf
Time:
2021.12.21 11:44:46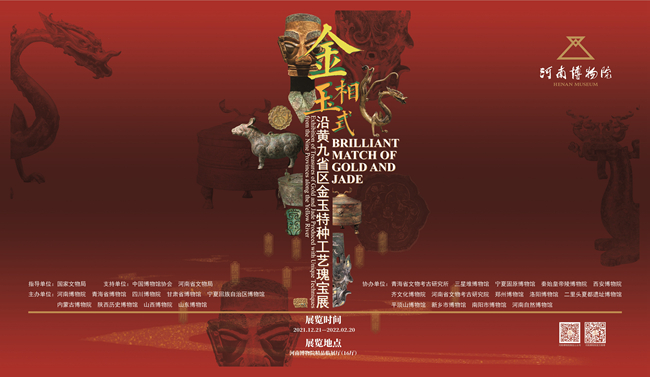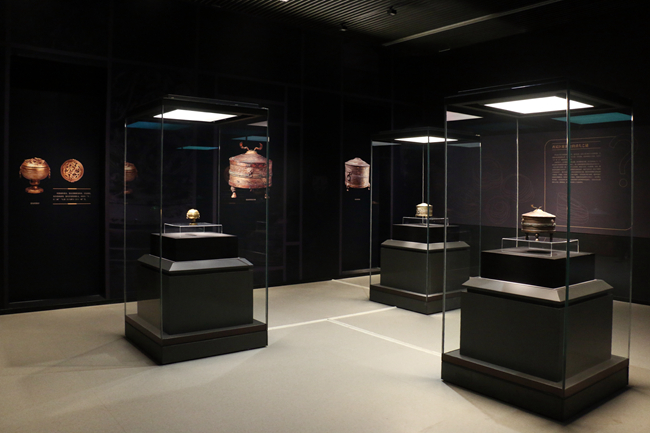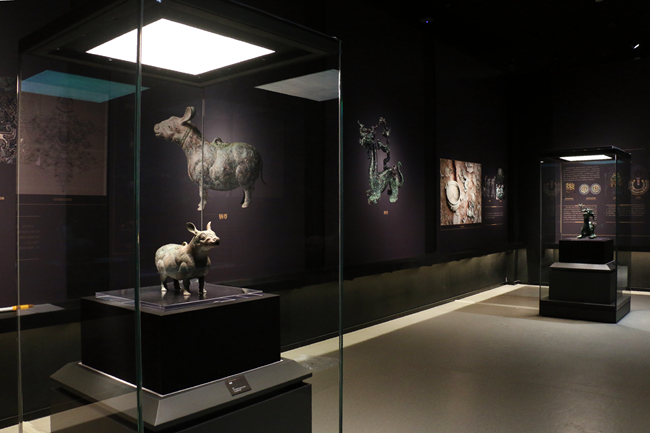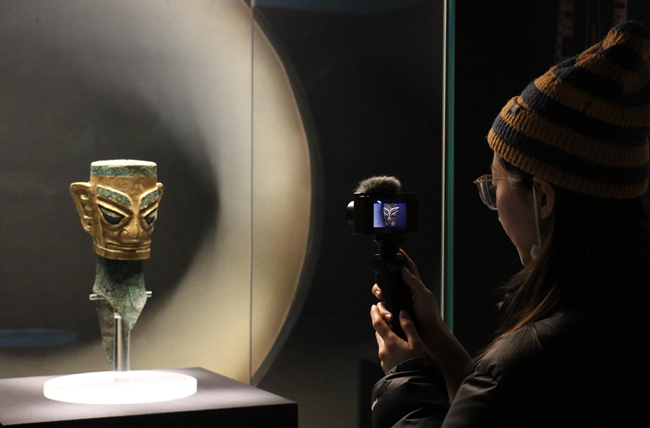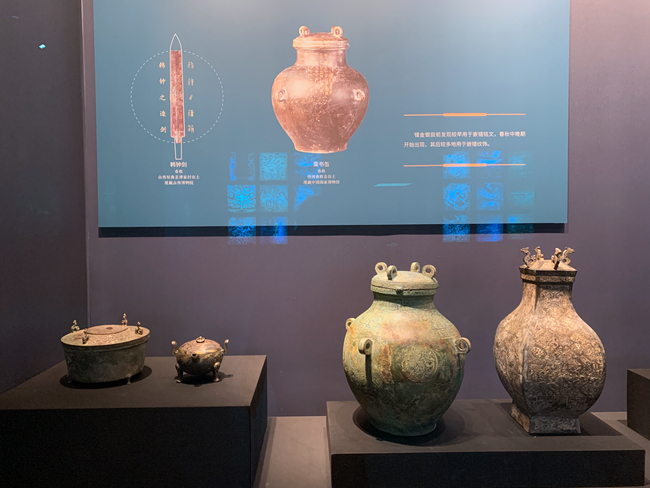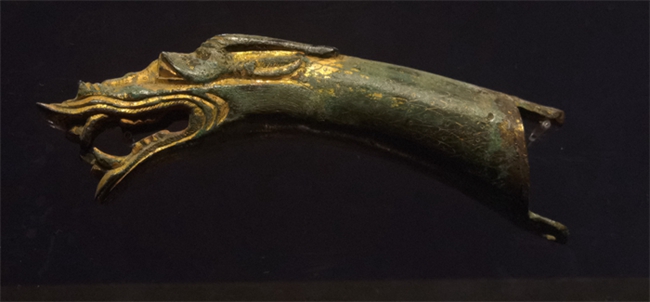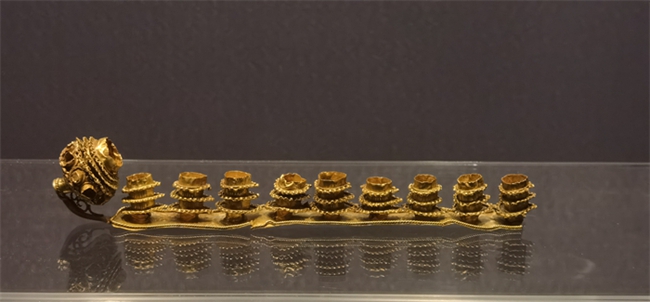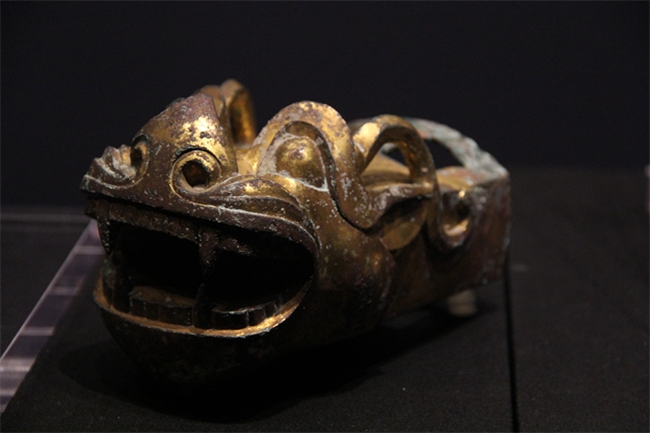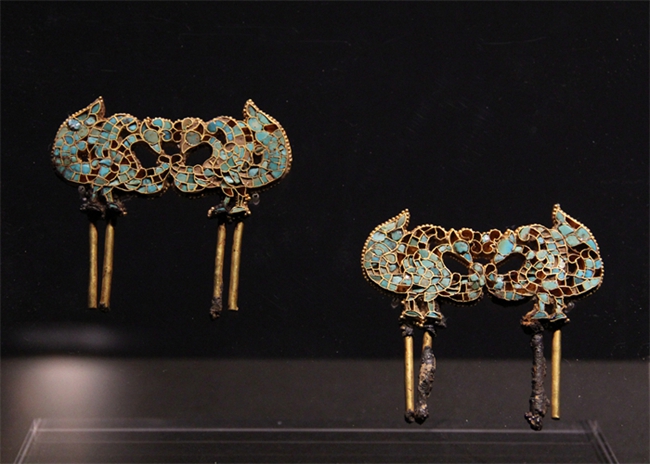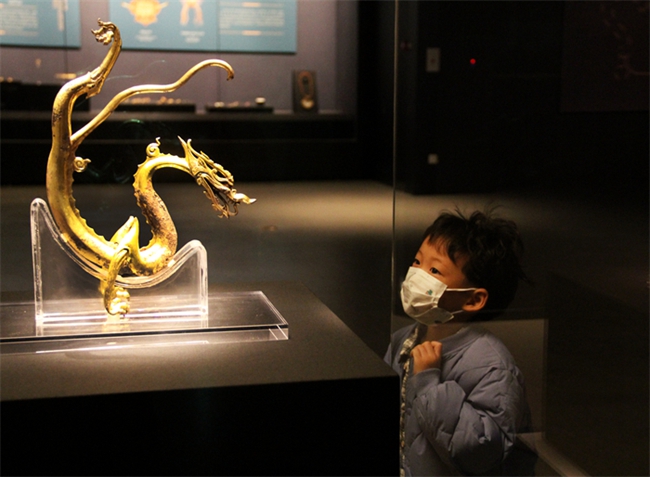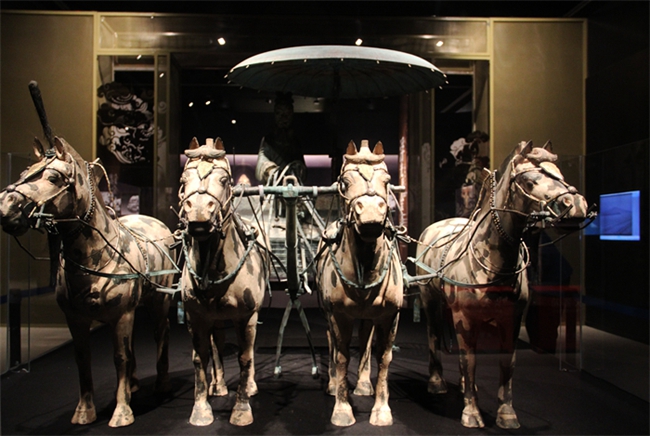 Boasting blessed opportunities, regional advantages, superior materials, and excellent techniques, the ancient artisans of the Yellow River valley consistently indulged in refining the art and the advancement of the craft, which resulted in a great many numbers of imposing artistic treasures left behind to us, created by means of constant innovations embodied in the objects of gold and jade. As an important material carrier of the Yellow River's Culture, the unique handiworks made from gold and jade exhibit the bilateral cultural exchanges between the East and the West in ancient times, drawing reference from each other in craftsmanship, and thus implying the shared cultural contents of  beauty and prosperity.

The present exhibition is the first special exhibition which was jointly planed and launched since the founding of the "Yellow River Valley Museum Union" in 2019. Featuring nearly 300 rare artifacts of gold and jade produced with unique techniques from the collections of 23 museums scattered across the 9 provinces of the Yellow River valley, the exhibits cover a time span of nearly 4,000 years, and the exhibition consists of five parts, namely, "Glittering gold and jade", "Wrapped in the foils of gold or silver", "Ingenious Inlays: Inlaid with Copper, Gold and Silver", "Dazzling Gold: Gilded Artifacts" and "World of Extravagance: Crafts of Goldware and Jadeware from the Third Century Onwards.

Exhibition venue: The eastern temporary gallery of Henan Museum.
Exhibition Period: Dec. 21, 2021 - Feb. 20, 2022.
The museum warmly welcomes all visitors to appreciate the beauties of Gold and Jade.