Henan Museum organized the spring sports meet 
Source:
Henan Museum
Edit:
Chend
Time:
2022.04.28 10:03:07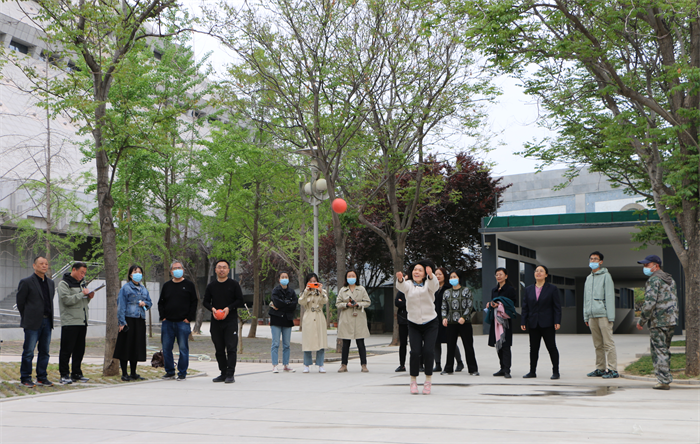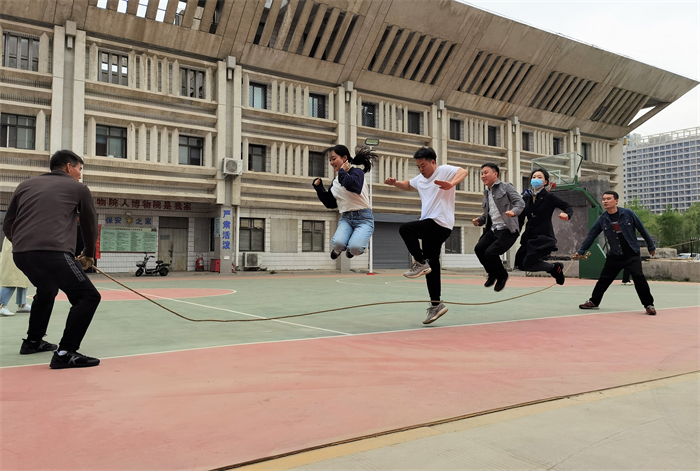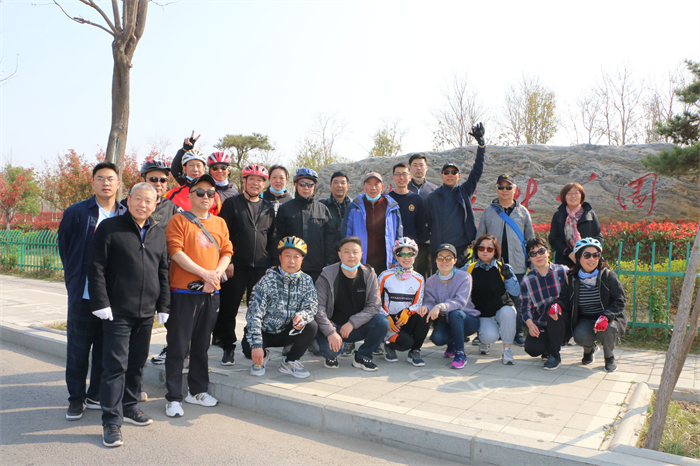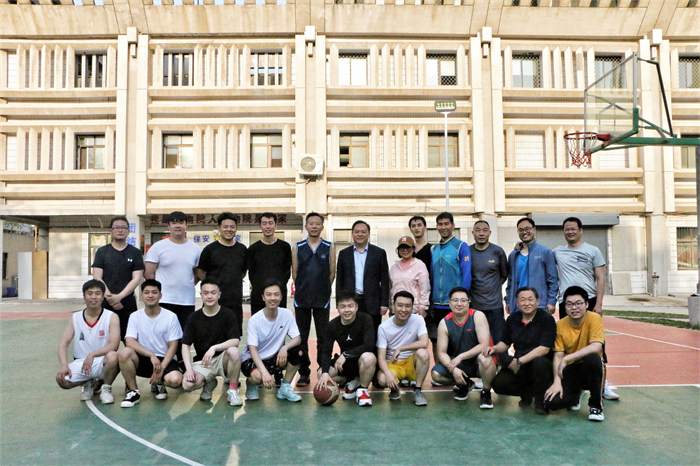 Henan Museum Organized the Spring Sports Meeting 

In order to better enrich the staff  life, actively advocate the healthy life concept, to improve the physical quality of the worker members, the labor union of Henan Museum launched a special fun Spring Sports Meeting in April, 2022. The sports meeting covered the bicycle rally within 20 kilometers, rope skipping, clip sandbags, basketball games among three people and so on.

All staff gave full play to their strong points, showed their positive mental outlook, and promoted the high quality development of the spiritual civilization construction of our museum. 

Through this Spring Sports Meeting, the staff of our museum put into practice the healthy life concept of green travel with practical actions, increased the friendship between each other, and highlighted the enthusiastic spirit of the museum staff.