Our Activities on 5•18 International Museum Day 2022
Source:
Henan Museum
Edit:
Chend
Time:
2022.05.20 10:23:24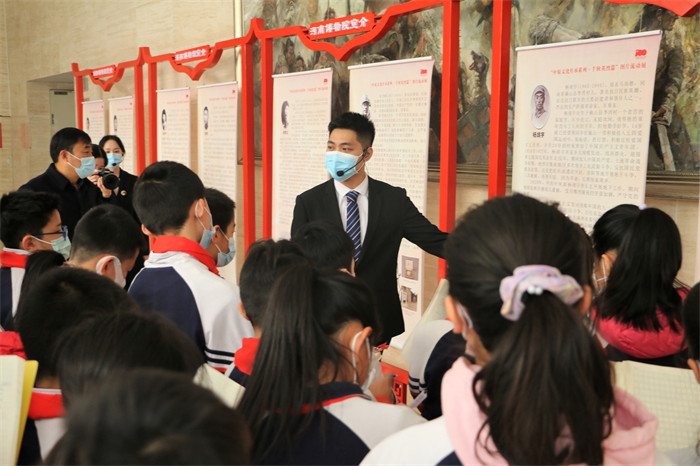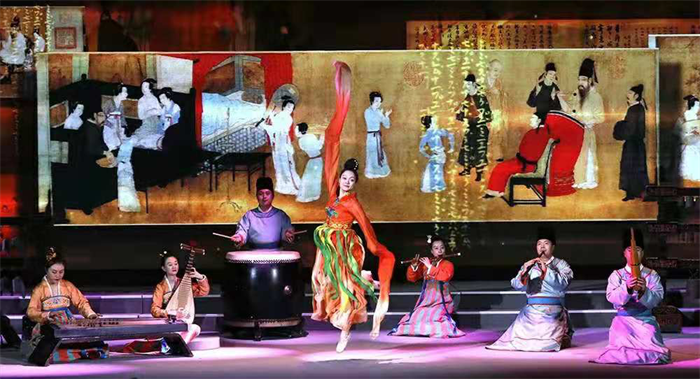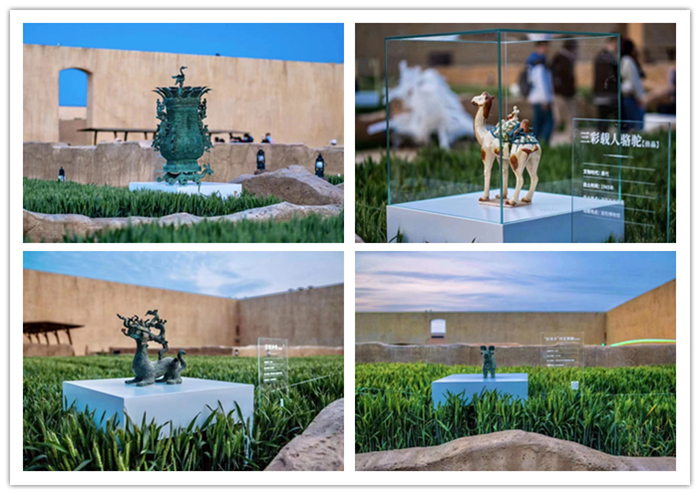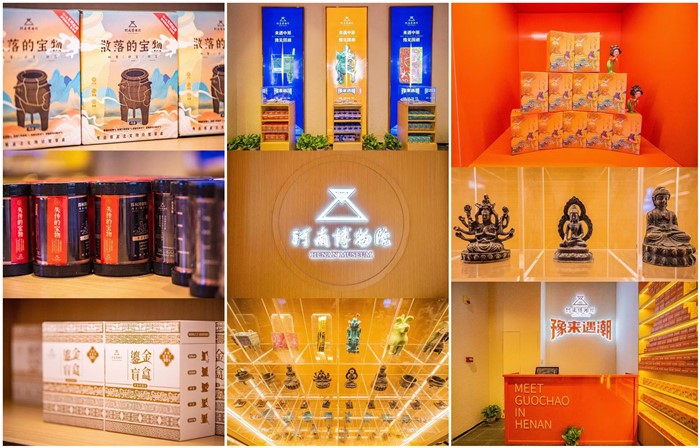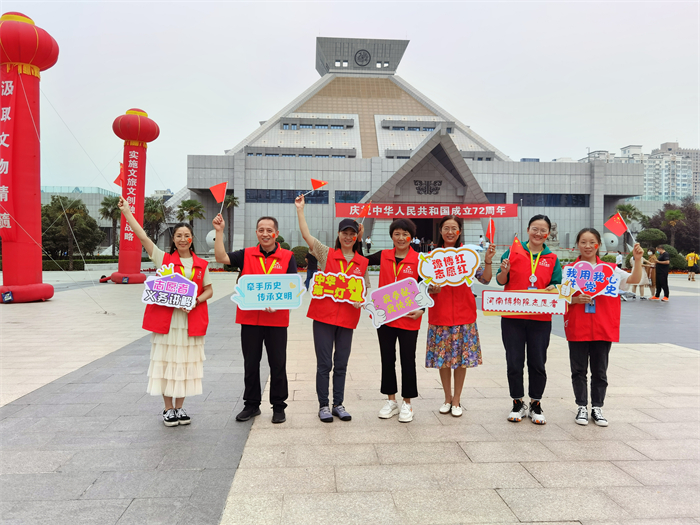 5•18 International Museum Day 2022
The theme of this year's 5•18 International Museum Day was the "Power of the Museums." the meaning of which is "Museums have the power to change the world around us. It is a power which can keep on sustainable developing. A power can keep on innovating and digitizing. A power can keep on going through the education of the community building."  

Because of the COVID-19, 5•18 Museum Day Online Activities was held in Henan province this year. It was sponsored by Culture and Tourism Department of Henan Province and undertaken by Pingdingshan Museum. Tian Kai, director of the Cultural Heritage Bureau of Henan Province made an important speech. Nearly 100 museums in Henan Province participated by launching online activities.

At the same time, Henan Museum also held a series of activities online. For example: the online volunteer recruitment in Henan from the Social Education Department; online blind box sales and the "Museum in Wheat Field" online live broadcast from the Cultural and Creative Department, the activity of the "Central Plains Cultural Relics Online Prize Competition", Huaxia Orchestra special performances and other activities. There are many ways for visitors to come into heritage, learn about history, experience the unique charm of museums,and deeply appreciate that today museums are not only places to enjoy cultural relics, but also contain great power that can change the world.