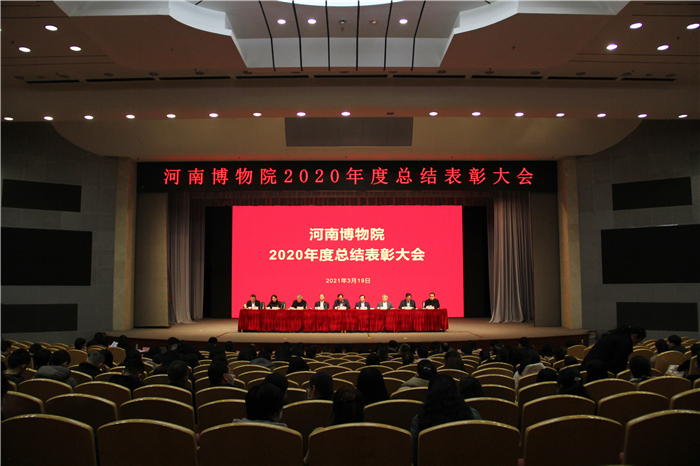 Henan Museum holds the annual work summary conference.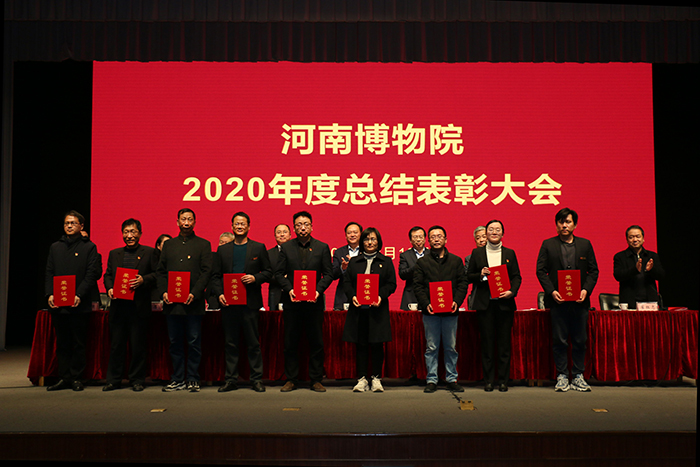 Henan Museum holds the annual work summary conference.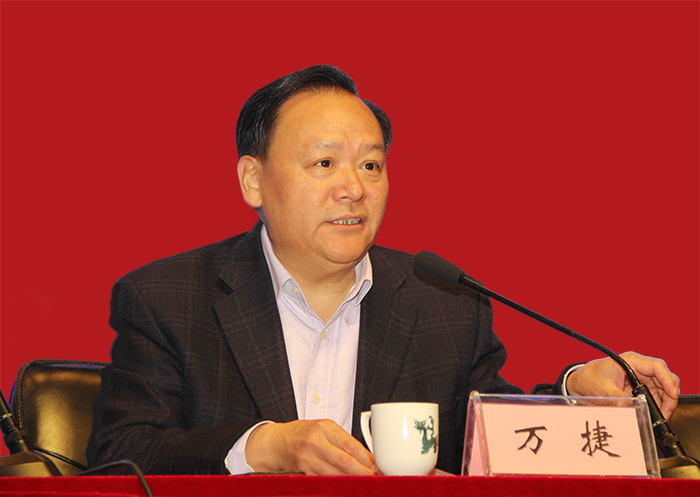 Wan Jie emphasizes about the work of the Party.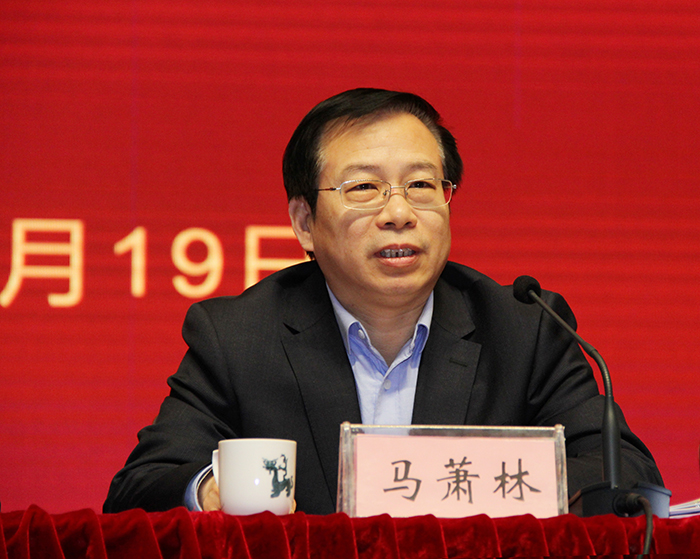 Ma Xiaolin makes some important arrangements of 2021.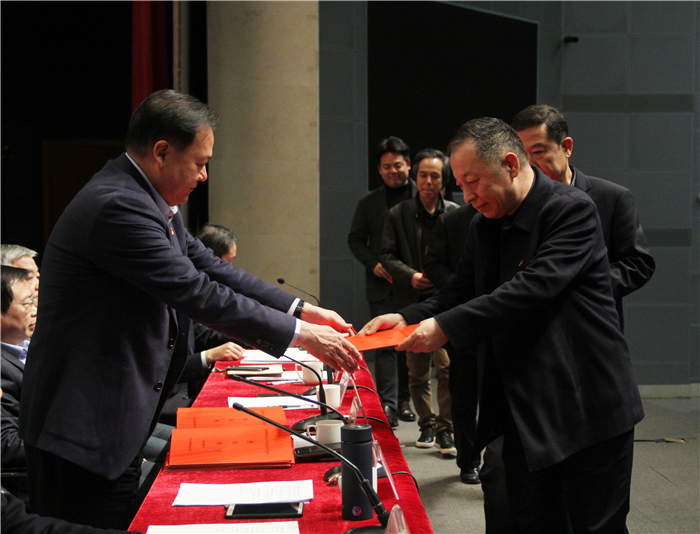 Henan Museum holds the annual work summary conference.
Recently Henan Museum held annual work summary and arrangement conference. At the meeting, Ma Xiaolin, director of Henan Museum, summarized the work of 2020 and make a comprehensive deployment for the major work of 2021.

He said that this year was an extraordinary year. Facing the sudden outbreak COVID-19, all the staff worked together and tried our best to make sure the main exhibition hall opens to the public on schedule. There were one permanent exhibition, five thematic displays and 16 temporary exhibitions which opened one after another in the main exhibition hall. All of them were satisfied the various cultural needs of visitors. We take an active part in live activities with viewers of 85.68 million. There were about 535 types of cultural and creative products developed. Henan Museum was awarded the honor of "Henan Civilization Demonstration Service Window" and "Excellent Volunteer Service Organization".

On the key work in 2021, Ma Xiaolin made some important arrangements. He stressed that after the main exhibition hall being opened we should promote the high-quality development of the work, and have a good beginning for our provincial "14th Five Year Plan" on cultural and museum's work. First, we must continue to strengthen the work of Party building. Second, we should set the museum development targets based on "Being the leader in domestic; Being the first class in the world". Third, we should start building the new museum and make a perfect plan. Fourth, we should plan some high-quality theme exhibitions. Fifth, we need to improve the level on the public services and the social education. Sixth, we need to strengthen our capacity on collecting and protecting the cultural relics. Seventh, we should keep on improving the level of scientific research. Eighth, we should accelerate the construction of the intellectualized museum. Ninth, we should strengthen the cultural and creative development. Tenth, we should further enhance the modern management capacity and improve the internal working mechanism.

On the same day we also honored some annual advanced workers and departments of spiritual civilization construction in 2020.

Wan Jie, secretary of the Party Committee of Henan Museum, emphasized about the work of the Party: First, we should keep our ideals and faiths, intensify our study of the "Thought on Socialism with Chinese Characteristics" for the New Era. We should step up the construction of work style. The directors of the museum should know the work well and grasp the important work personally.