Gansu Silk Road artifacts on show in Beijing
Source:
Henan Museum
Edit:
Chend
Time:
2019.06.12 10:17:59
Views: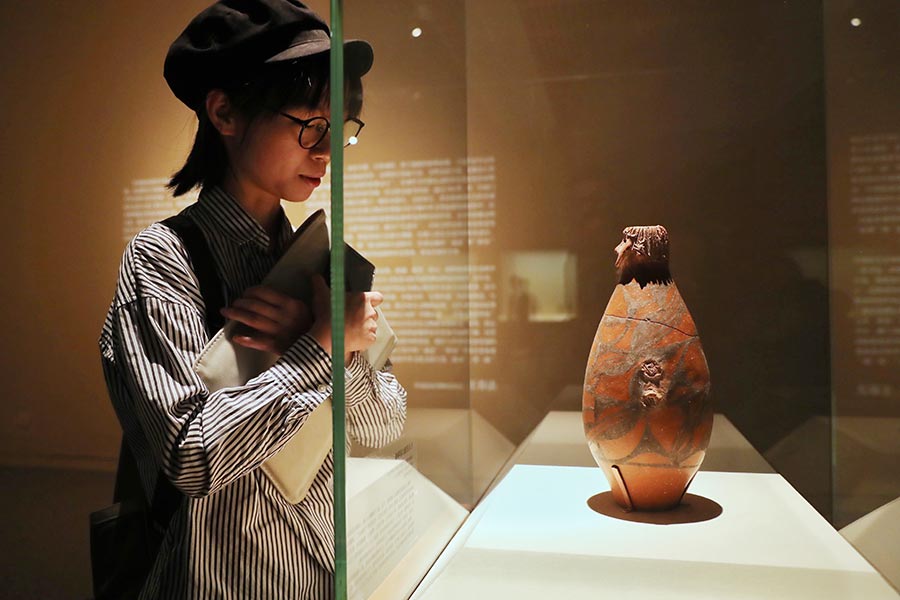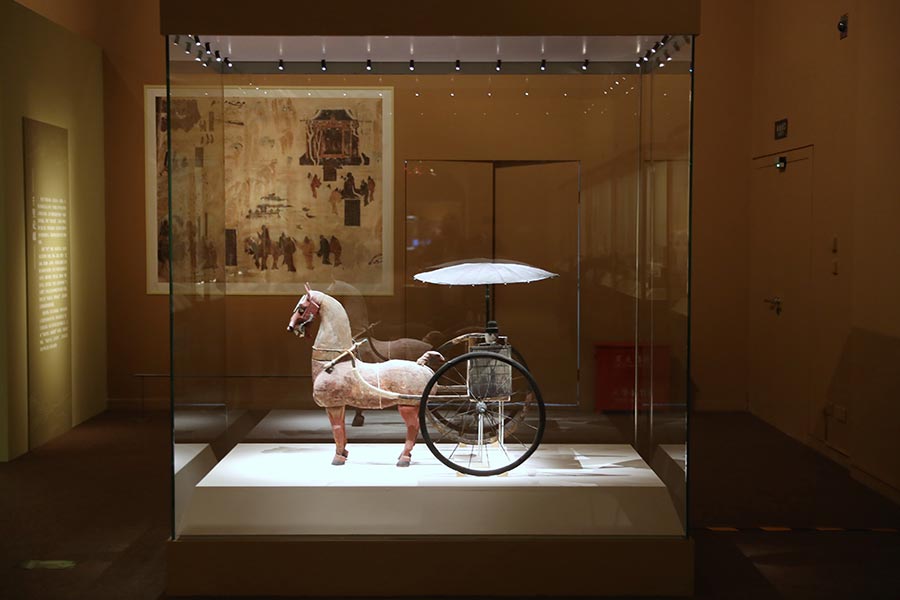 Gansu Silk Road artifacts on show in Beijing

A visitors looks at an artifact shown at exhibition Gateway to the Silk Road. [Photo by Jiang Dong/China Daily]  
Gateway to the Silk Road is an exhibition of artifacts that offers visitors a glimpse into the variety ethnic cultures and of archaeological discoveries made in Gansu province, in Northwest China.

On show are more than 500 objects that trace Gansu's history back to the Dadiwan culture of the Neolithic period, around 8,000 years ago, where Archaeologists have found some of the earliest evidence for agricultural production in East Asia.

The exhibition also includes written bamboo sheets, textiles, coins and Buddhist figurines that stand as testament to both Gansu's role in ancient trade routes along the Silk Road and the cultural communication between the East and West. The exhibition also helps people to better understand the evolution of China's ethnic groups.

The exhibition is set to run at the National Museum of China through July 21.