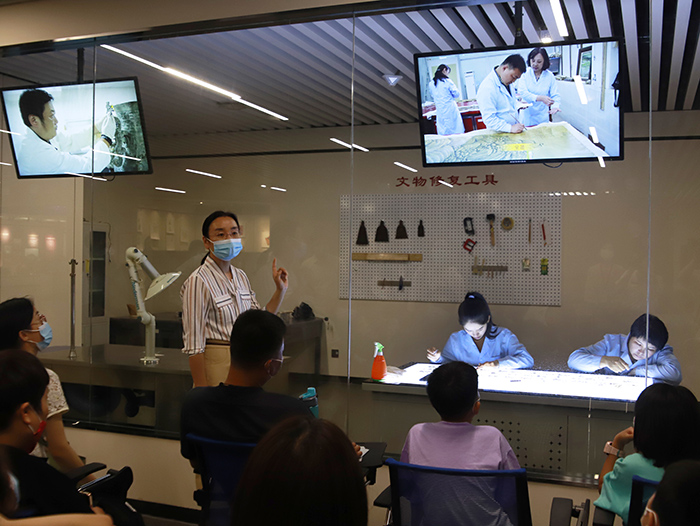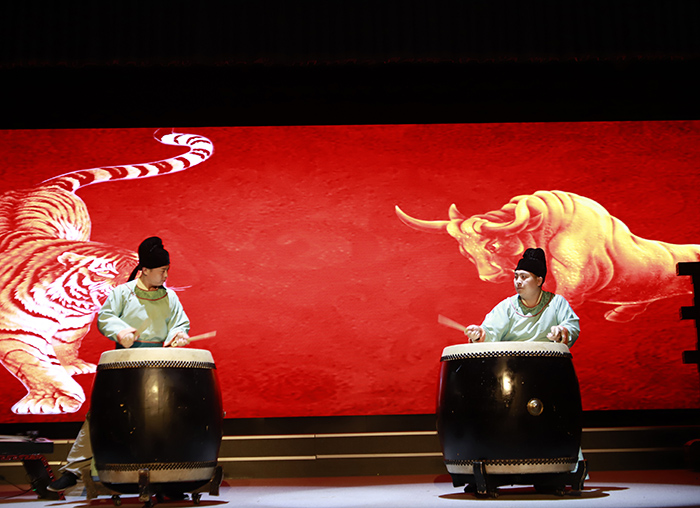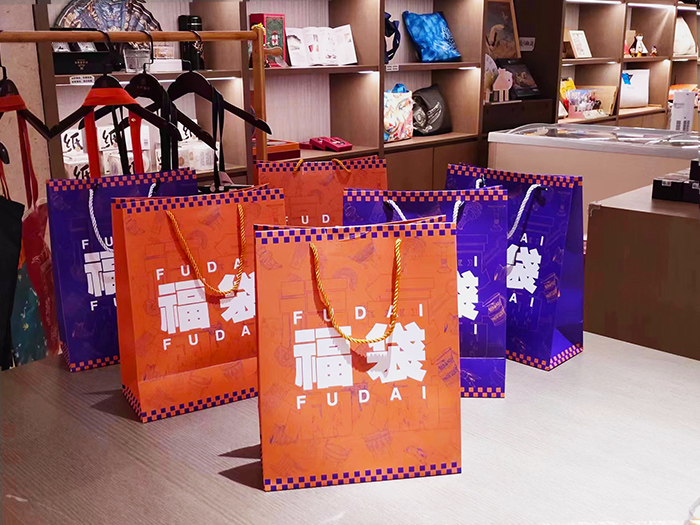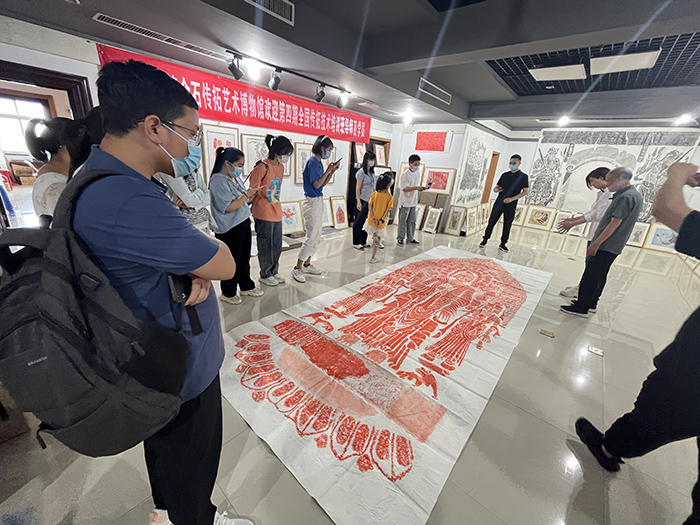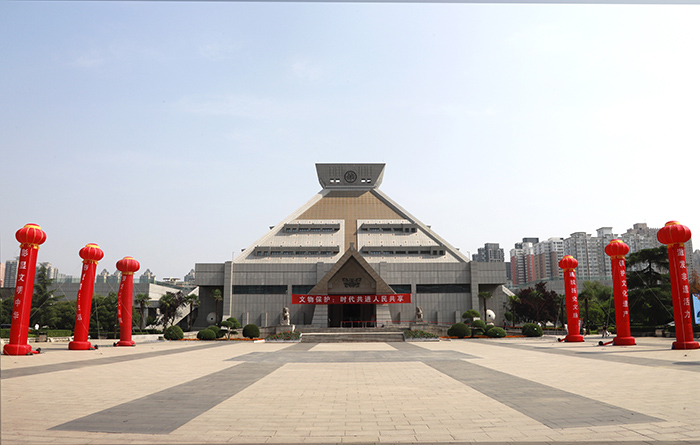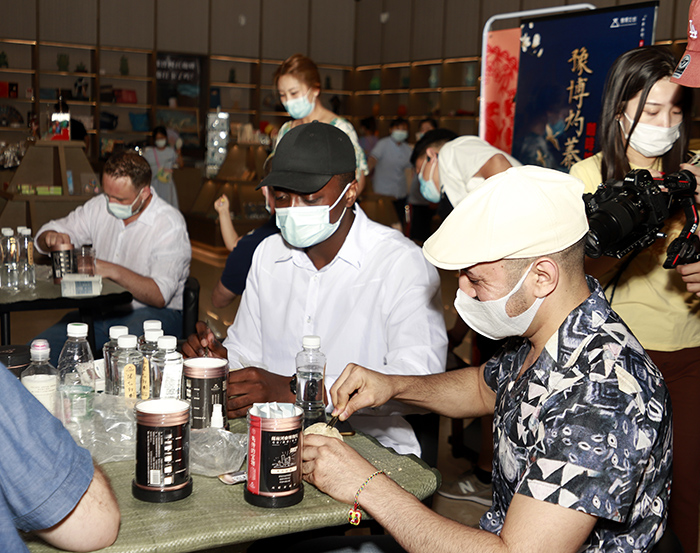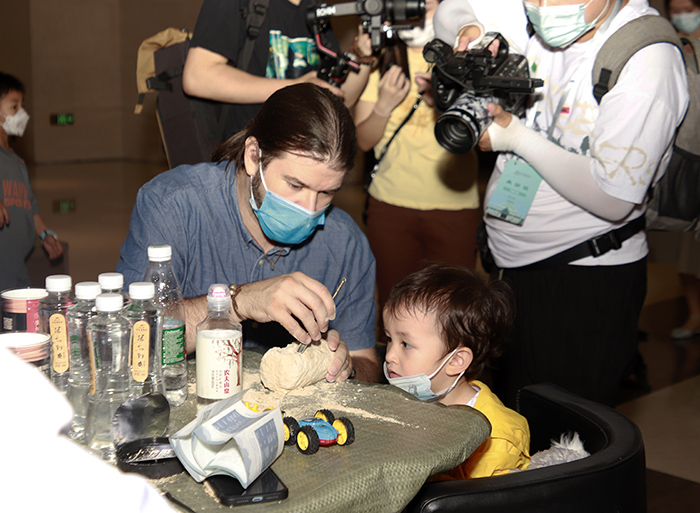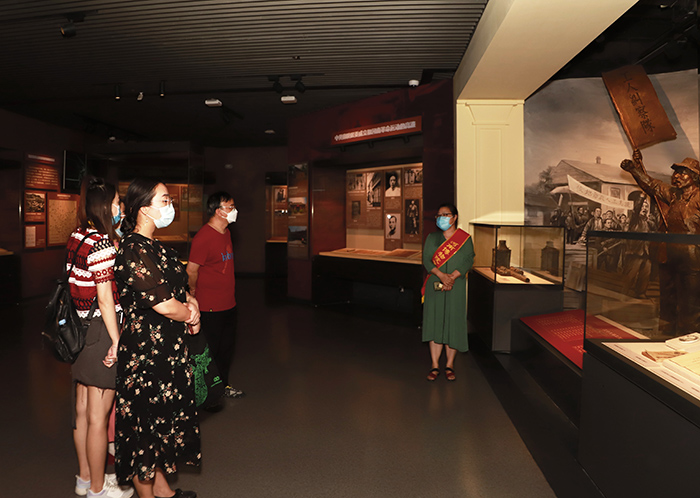 Henan Museum "Cultural and Natural Heritage Day" activities
China's Cultural and Natural Heritage Day, which falls on the second Saturday of June every year, is celebrated on June 11 this year. The theme is " Connecting Modern Life and Blooming with Glamorous Splendor."

Around this theme, Henan Museum has carried out various contents and forms themed activities online and offline.

Cultural relics protection activities
The preservation of cultural relics is everyone's responsibility. Henan Museum held the cultural relics protection activities, the audience could have close contact with cultural relics and observe the restoration process. In this way, it is possible to disseminate the concept of cultural relics protection and popularize the knowledge of cultural relics.

Music Performances
Huaxia Ancient Orchestra also presented a special festival concert for the audience. In this performance, the orchestra not only restored the ancient music, but also innovated the interpretation of popular music and classic songs, playing a new sound of ancient music, so that the audience could listen to history through music.

lucky bag of museum shop
To enliven the festive atmosphere and improve the participation of the audience, the Cultural and Creative Department of Henan Museum also held the Lucky Bag activity. On the day of the festival, a group of overseas friends who love traditional Chinese culture came to the museum, they visited the exhibition and experienced the archeological blind box under the guidance of the staff, felt a vivid Chinese culture class at the Henan Museum.

Volunteer activities
Volunteers of Henan Museum stuck to their posts during the festival, actively participated in a series of volunteer service activities such as consultation and guidance, civilized visit dissuasion, voluntary explanation, etc.

Online activities
Henan Museum held the 10th Online Prize Quiz of Central Plains Cultural Relics "Walking Henan, Reading China - National Treasure of Hometown" theme activity, it took the form of offline exhibition hall explanation and online live broadcast interaction, which could interpret the protection and discovery of cultural relics for the public, tell the story behind the nine treasures of Henan Museum.

In addition, the staff of museum shop walked into Zhengzhou Renqing Jinshi Chuanta(meaning to inherit with rubbings in Chinese) Art Museum, held a  salon on the theme of cultural relics protection, and through online live broadcast, showed a national intangible cultural heritage --rubbing from bronze ware or stone tablet, leading the audience to feel the charm of  ancient Chinese civilization.