The Annual Meeting 2019 of the Professional Conservation Committee of the Provincial Museum Society holds in Anyang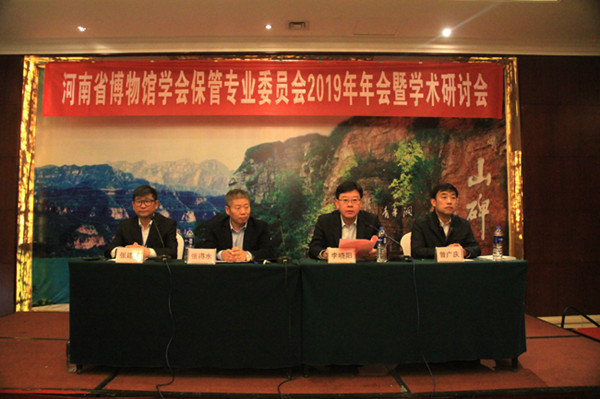 The Annual Meeting 2019 of the Professional Conservation Committee of the Provincial Museum Society holds in Anyang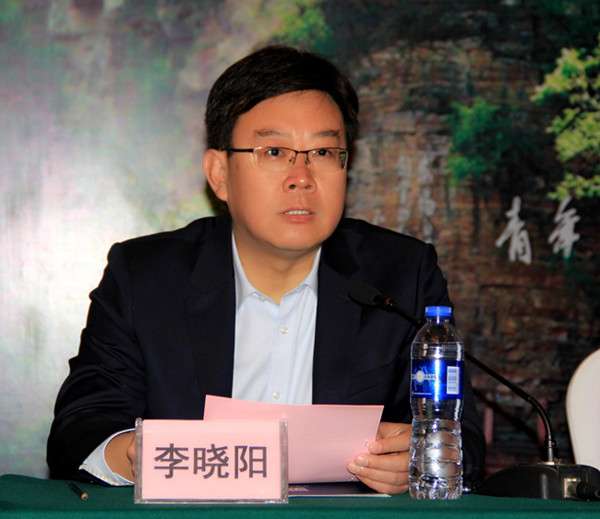 Li Xiaoyang addresses at the opening ceremony.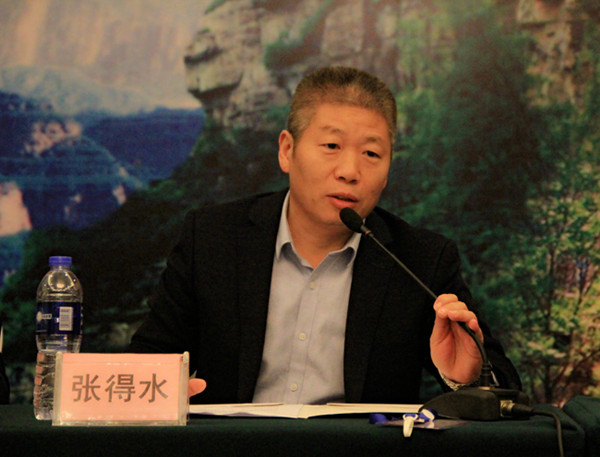 Zhang Deshui,vice president of Henan Museum, makes a speesh.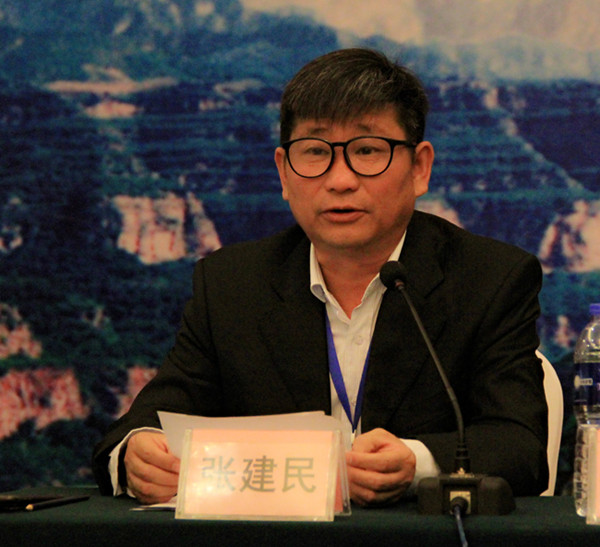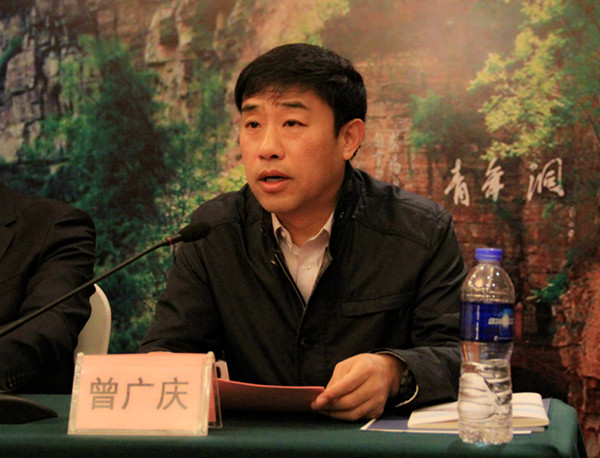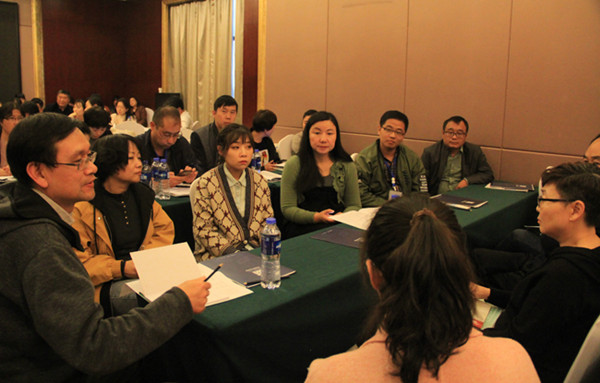 seminar site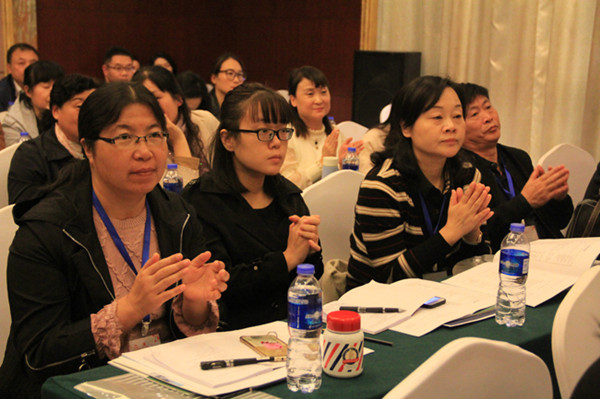 Seminar site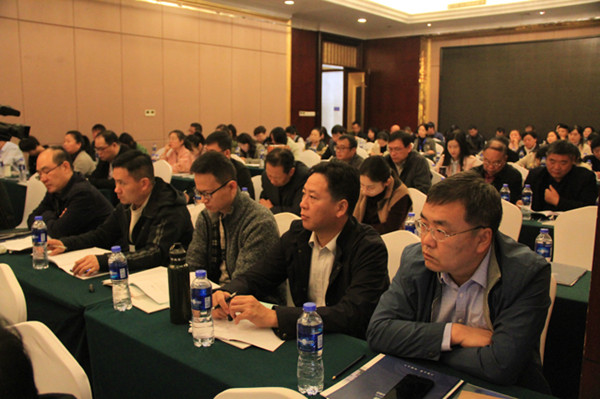 The  Annual Meeting 2019 of the Professional Conservation Committee of the Provincial Museum Society holds in Anyang

The 2019 Annual Meeting of the Professional Conservation Committee of the Provincial Museum Society was held in Anyang on Oct. 31, 2019.

Many relevant leaders attended the opening ceremony. Such as: Li Xiaoyang, director of Anyang Municipal Bureau of Cultural Heritage, Zhang Deshui, vice president of Henan Museum Society, vice president of Henan Museum, Zeng Guangqing , chairman of Henan Museum Society, chairman of custody Committee and Director of Kaifeng Museum etc. Nearly 100 delegates from more than 40 units in Zhengzhou, Kaifeng, Anyang, Luoyang and some other our province attended the meeting too.

Li Xiaoyang said at the opening ceremony that the museum was a public and cultural service institution to protect and display the cultural heritage and carry out the education. The collection was the foundation of the museum's work. The scientific management, protection, research and utilization of the collection was the only way to improve the collection, display and social service level of the museum.

Zhang Deshui, on behalf of Henan museum, said that the collection of the cultural relics carried rich historical and cultural was the material carrier of the historical culture, and the material foundation for the museum to carry out all activities. The information management of collections provided unlimited space to the information management of the collection, the extraction of the cultural relic information, the study of the relationship between the cultural relics.

The representatives of the six museums from various cities made an exchange statement in connection with their respective work. 

The opening ceremony was hosted by Zhang Jianmin. He was the vice-chairman of the Special Committee of the Museum of Henan Province, the Secretary-General, and the Director of the Collection and Management Department of the Henan Museum.