Classic bronze mirrors on show at Tsinghua
Source:
河南博物院
Edit:
Chend
Time:
2019.05.06 09:49:16
Views: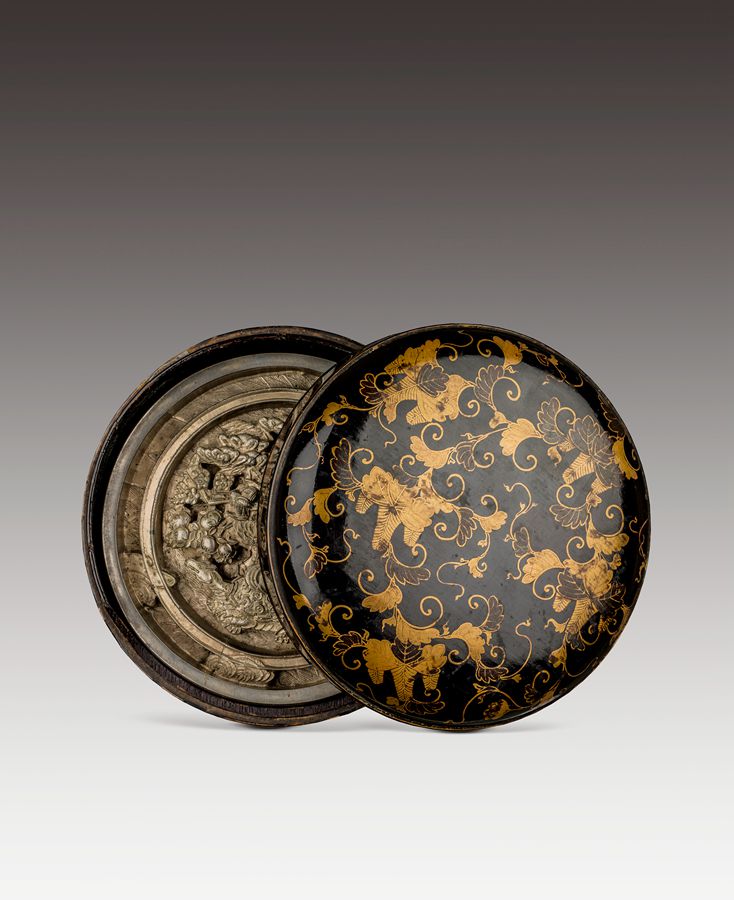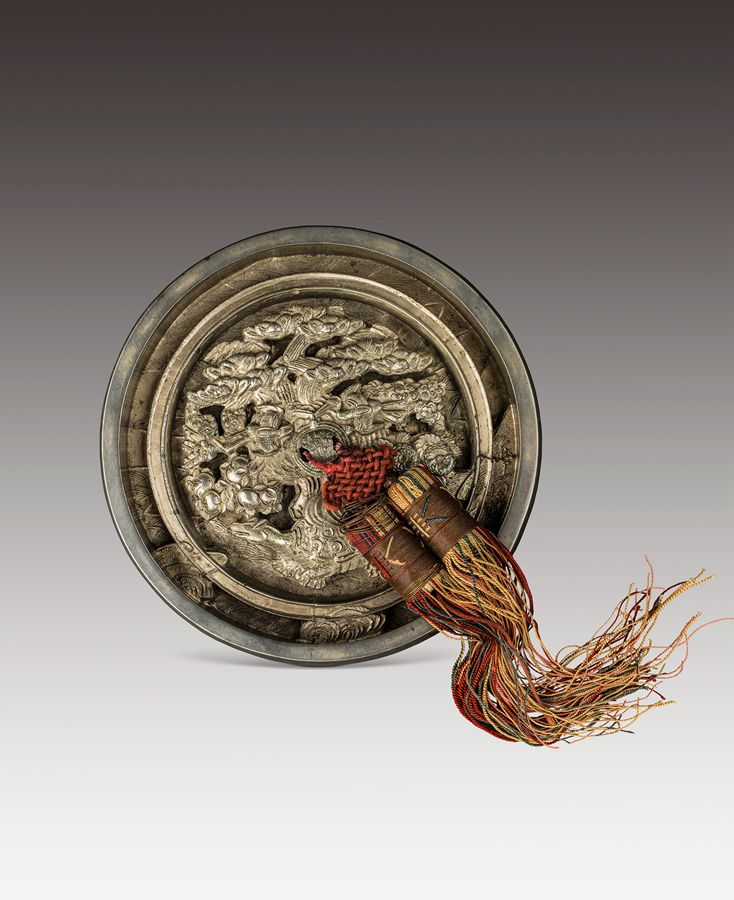 Classic bronze mirrors on show at Tsinghua

By Lin Qi | chinadaily.com.cn | Updated

[Photo provided to chinadaily.com.cn]  
Bronze mirrors bearing intricate carved patterns on the back once played a major role in the daily life of the Chinese and the Japanese.

The making and th use of bronze mirrors emerged in China during the Warring States Period (475-221 BC), and flourished in the Tang Dynasty (618-907) before being introduced to Japan.

When such mirrors became less popular in the Song Dynasty (960-1279), they were given a boost in Japan where artisans endeavored to create mirrors reflecting distinctive aesthetic values and technological sophistication.

Fuso Reflection, an ongoing exhibition at Tsinghua University Art Museum, which runs through April 19, 2020, showcases ancient Chinese and Japanese bronze mirrors from the collection of Wang Ganghuai, 78, an engineer and Tsinghua University graduate.